Spring 2019 Webinar Series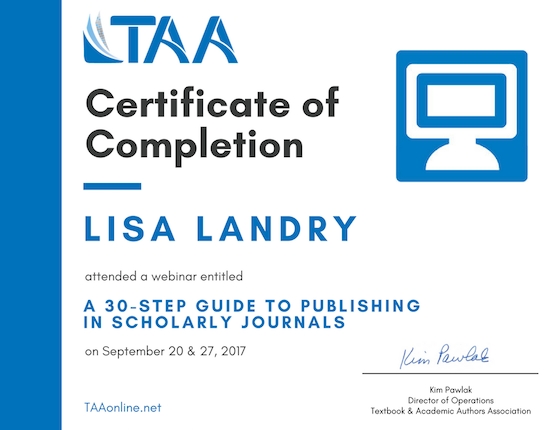 TAA webinars are one-hour live, interactive sessions that connect you to experts discussing a variety of topics designed especially for textbook and academic authors. Members can also access 150+ presentations on demand.
How to register for an upcoming webinar:
Members: You can participate in as many sessions as you'd like for free. To sign up, click the Register button below. Read Frequently Asked Questions About TAA Webinars
Non-Members: Join TAA today and receive access to all of TAA's live webinars and 200+ presentations on demand for one full year.
Date: Tuesday, January 29, 2-3 p.m. ET

Presenter: Juli Saitz, CPA, Senior Managing Director, Ankura Consulting Group
After a brief overview of key clauses in publishing agreements, Juli will discuss specific contract clauses that affect royalty calculations and payments. She will examine the same clause with slightly different language for two hypothetical contracts and then present how the royalties differ under each scenario. Learn more
---
Date: Wednesday, February 13, 2-3 p.m. ET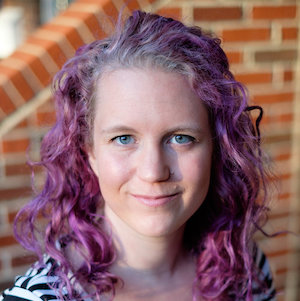 Presenter: Dr. Katy Peplin, Coach, Editor, Thrive PhD
Whether you feel over-scheduled or are desperate for a little structure in your day, a more intentional approach to managing time can be a writer's secret weapon. However, it can seem impossible to add time into an already packed schedule, or restrict flexibility when that feels integral to the writing process. This session aims to provide a collection of tools to think about time, how you spend it, and how that does or does not align with your life writ large.

This session will:

• Diagnose common time management patterns
• Introduce a wide range of strategies for scheduling, planning, and structuring time
• Work through "hot spots" in any schedule (start of day, end of day, transition time)

Learn more
---
Date: Thursday, February 28, 1-2 p.m. ET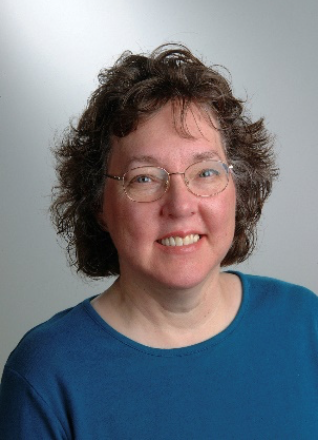 Presenter: Mary Beth Averill, PhD, MSW, Academic Coach and author of How to Become an Academic Coach

For some people, staring at that first blank page is the hardest part of the writing task. Others have good start up energy and ideas but struggle to maintain momentum. Finally, are those who wrestle with completing a manuscript and sending it out. Mary Beth Averill, PhD, presents nine strategies to help you with organization, motivation, time management, and editing from start to finish whether you are writing an academic book, journal article, or dissertation. Learn more

---
Date: Wednesday, March 13, 11 a.m. -12 p.m. ET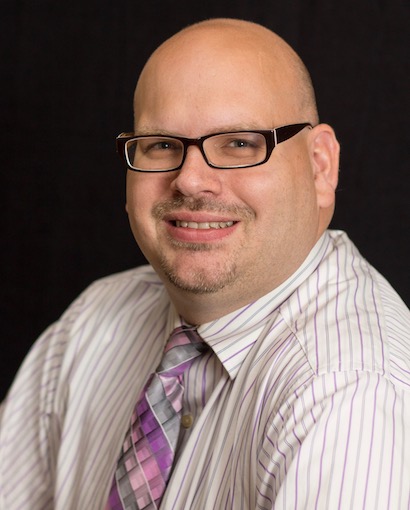 Presenter: Eric Schmieder, author of Web, Database, and Programming: A foundational approach to data-driven application development using HTML, CSS, JavaScript, jQuery, MySQL, and PHP

Visual elements, such as tables and figures, can improve the readability and overall quality of a manuscript when used properly. After all, a picture speaks a thousand words, right? But poorly developed images can be more distracting than helpful. In this webinar, Eric Schmieder will highlight ways to effectively incorporate visual elements into your journal articles and textbooks. He'll also share some important tips for maintaining accessibility guidelines in the process. Learn more
---
Date: Monday, March 25, 1-2 p.m. ET

Presenters: Angelique M. Davis, Associate Professor of Political Science and Director of Global African Studies, Seattle University; and Rose Ernst, Chair and Associate Professor of Political Science, Seattle University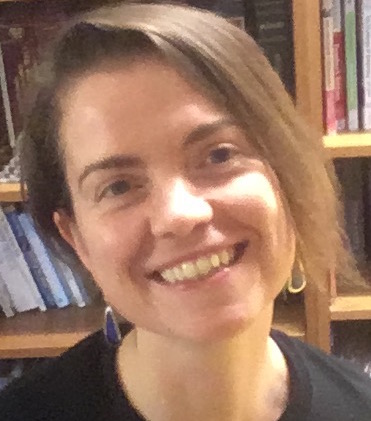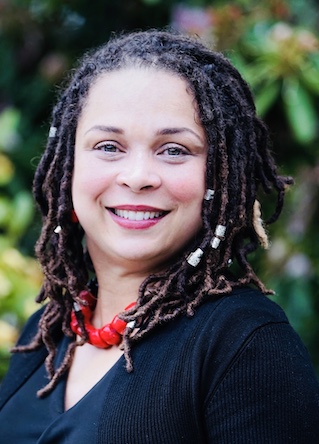 Do you juggle multiple teaching, scholarship and service projects and worry about 'dropping the ball'? Do you wish you had one place to easily organize your life as an academic? Then Trello might be for you. In the first half of the webinar, Angelique M. Davis and Rose Ernst will provide an overview of the magic and logic of Trello. They will show you how to use it to masterfully manage multiple projects in one place—without having to switch between paper and multiple digital programs! In the second half of the webinar, they will show you how to use Trello to move your scholarly projects forward. This will include a demonstration and template of a Trello board based on Erin Furtak's publishing pipeline. You will leave this webinar with a plan to set up your Trello account so you can become a master juggler and calmly manage your academic life. Learn more
---
Date: Thursday, April 11, 3-4 p.m. ET
Presenter: Dr. Janet Salmons, author of Learning to Collaborate, Collaborating to Learn: Practical Guidance for Online and Classroom Instruction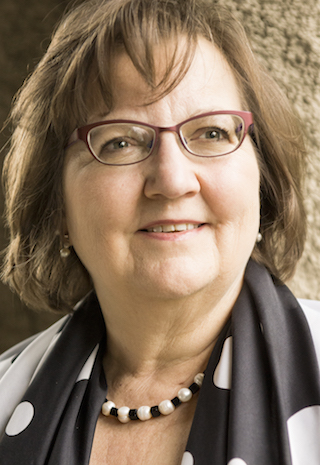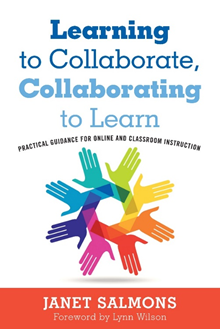 Writing is deeply personal. But unless we are writing research memos or journal entries, we will have to cooperate with reviewers, editors, and others to get our work published. As faculty supervising students, writing program staff, trainers or consultants, we have the opportunity to help aspiring writers to work more collaboratively. Using the term collaboration to describe "an interactive process that engages two or more participants who work together to achieve outcomes they could not accomplish independently" (Salmons, in press), we will explore ways to develop skills valuable to writers. We will look at ways to use review exchanges, writing circles, support teams and other approaches to improve writing while learning to work collaboratively. Practical strategies will be offered for classroom, committee, or informal learning settings. Learn more
---
Date: Wednesday, May 15, 11 a.m. - 12 p.m. ET




Presenter: Brian Feinblum, Chief Marketing Officer, SVP, Finn Partners
Learn from a veteran of over 1,000 book publicity campaigns -- the mistakes to avoid, the myths to debunk, and the proven strategies to execute. Understand what book publicity in 2019 consists of – it is not all about social media, but it cannot be ignored either. In this one hour webinar, you will come to understand how to see yourself as a brand, how to market yourself, and how to recognize where you need support. Learn more
---
2018 Fall Webinars - Watch On Demand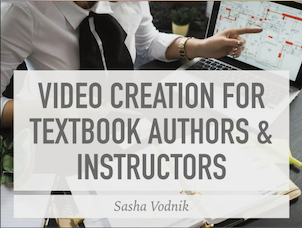 Videos are increasingly integral to the learning process. As a textbook author, you can increase the value of your book for both students and instructors by creating and publishing videos linked to your content. As an instructor, videos you create to supplement your course can help students review and retain material outside the classroom. In this session presented by Computer Programming Textbook Author, Sasha Vodnik, he'll survey free tools for recording and production, as well as popular paid alternatives, and examine the tradeoffs. He'll also walk through the steps to record video and audio, put it together, and publish it online. Watch



---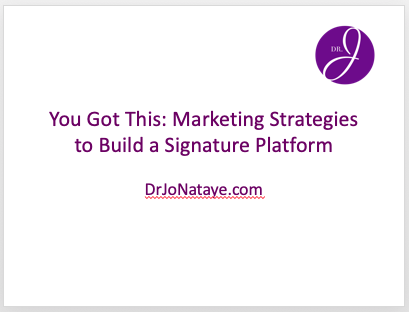 This one-hour webinar by Dr. JoNataye Prather, Social Work Program Chair at Union Institute and University, will empower you with resources to discover your signature brand, provide social media tips and Internet marketing strategies to engage students, and build an audience to publish scholarly content inside and outside the classroom. Get the resources you need to develop a marketing mindset, including:
Branding tools and social media secrets to attract followers and build an audience.
Internet marketing techniques to engage students and deliver your message to the masses.
Technology tips to automate, produce creative materials, stay organized, and deliver consistent content to build your platform.
---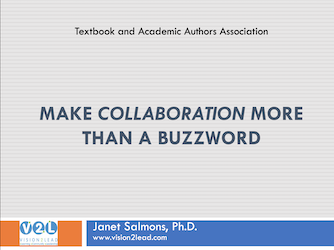 The term collaboration is sometimes used casually to describe almost any situation that involves more than one individual. If we define the term as "an interactive process that engages two or more participants who work together to achieve outcomes they could not accomplish independently" (Salmons, in press), then it is clear that more is involved than simply joining forces. How do we decide what kind of interactive process will allow us to achieve outcomes more significant than what we could do on our own? What steps will improve collaborations when some or all of our interaction occurs online? These are questions Dr. Janet Salmons, author of Learning to Collaborate, Collaborating to Learn: Practical Guidance for Online and Classroom Instruction, explores in the context of co-research, co-editor or co-author collaboration. Watch
---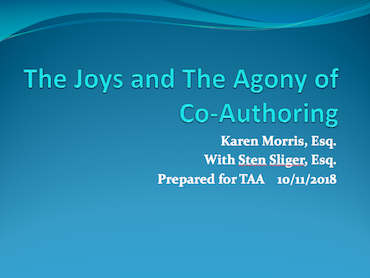 Coauthors Karen Morris, a seasoned author and lawyer, and Sten Sliger, a new author and lawyer, share best practices for finding, vetting, contracting, and working with coauthors. Watch
---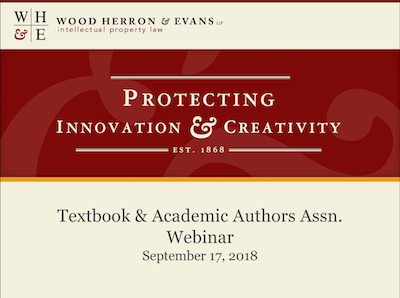 Your contract provided by your publisher will probably put the burden of securing permission for the use of third party material solely on you. How much of this is negotiable? What are the possible compromises? And regardless of whether you end up doing it or the publisher does it, under what circumstances do you need permission and how do you best go about getting it? Get answers to these questions from Stephen E. Gillen, a lawyer with more than 40 years of experience in and around the publishing business, and author of the forthcoming book,

Guide to Rights Clearance and Permissions in Scholarly, Educational, and Trade Publishing. Watch