Passion for Learning and Research: Is Earning a Doctorate the Right Path For You? 
When: Thursday, December 7, 2023, 11 a.m. to 12 p.m. ET

Not a member? Join TAA

Presenters: Tasha Egalite, Ph.D., New Mexico State University; Kristin Kew, Ph.D., Associate Professor, Department of Educational Leadership and Administration, New Mexico State University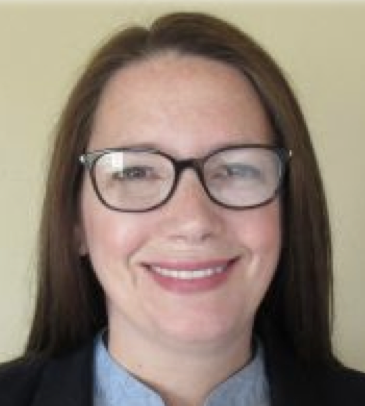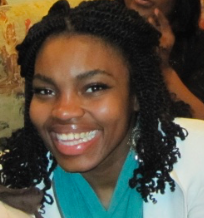 In this presentation, two women scholars share and reflect on their own doctoral journeys, the critical issues they encountered, and the hoops they jumped through while completing their dissertations. Some of the themes discovered during their research on the dissertation process and obtaining a doctorate were sustaining momentum, maintaining purpose, and creating meaningful works while furthering their learning in the fields of education and educational leadership. Advice is provided on how to determine whether to apply for a doctoral program and how to navigate some of the pitfalls and rabbit holes of the academic arena. 

Dr. Tasha Egalite has been newly minted in Curriculum and Instruction with a concentration in TESOL at New Mexico State University, Tasha Egalite seeks to make learning more meaningful and impactful for the individual learner. Her most recent academic work includes Ways not to give up on learning a language and the role of the researcher in conducting quality and ethical research in educational leadership and administration. Tasha holds two Master Degrees, one in Early Childhood and Special Education and one in Social work. Research interests include language education, motivation, neuroplasticity, professional development, strengths-based modalities, relationships and educational technology.

Dr. Kristin Kew serves as an Associate Professor and past Graduate Program Director in the Department of Educational Leadership and Administration at New Mexico State University and Chair of the American Educational Research Association Educational Change Special Interest Group. Dr. Kew's teaching and research interests include educational change, school reform, and the principalship. She was Managing Editor of the Journal of Educational Change while completing her dissertation at Boston College. The focus of her teaching and scholarship is to place equity and inclusiveness at the center of educational leadership and change to provide culturally relevant, responsive, and affirming school environments for all students, especially those with marginalized identities. Her co-edited book, The Future Directions of Educational Change: Social Justice, Professional Capital, and Systems Change, purports that quality and equity are equally important in reshaping existing education systems both within the United States and globally.