Join the TAA Authoring Community.

Your First Year is Only $30!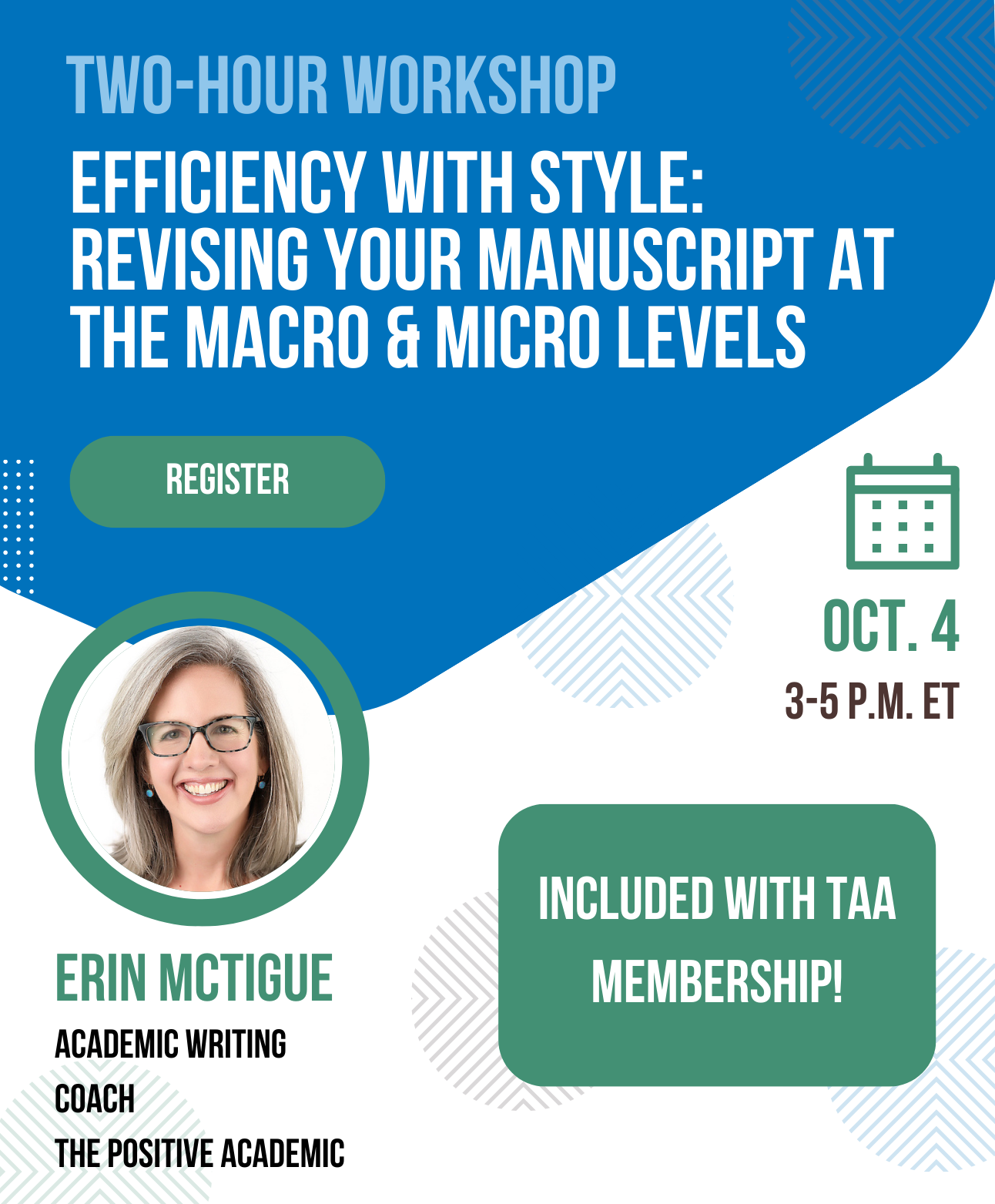 The Textbook & Academic Authors Association is the premier community for authors of textbooks, scholarly journal articles and books. Our mission is to provide our members with the support they need to succeed in their writing pursuits. 

At TAA, we understand the unique challenges that come with writing textbooks and academic articles and books. From finding the right publisher to understanding the legalities of copyright law, we are here to help. Our comprehensive resources, events and networking opportunities provide our members with the support they need to take their writing to the next level.  

Whether you are a beginner or a seasoned professional, TAA provides the tools you need to become a successful textbook and academic author.  

Join our community today and discover the power of the Textbook & Academic Authors Association. Learn how you can get informed, connected, involved, inspired and funded.
To join for only $30, select a membership category below and then use coupon code TAA20 if you're a graduate student, and TAA70 if you are a published or aspiring textbook or academic author or industry professional, at checkout.


*Membership dues for Published or Aspiring Textbook or Academic Authors and Industry Professionals are automatically renewed on the anniversary date of your membership. You will receive an email reminder a week before your card is charged and can cancel anytime. Cancelling anytime during your membership year means that your card will not be automatically charged when your membership is up for renewal next year. To cancel your membership subscription, contact Kim Pawlak at [email protected] or (507) 459-1363.
---
Join the TAA Authoring Community and: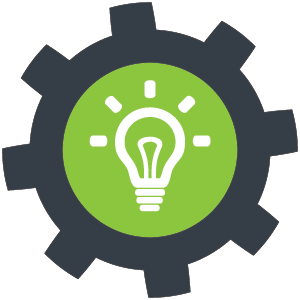 Get Informed. Access professional development resources—on effective writing, marketing, time-management, copyrights, contracts and more—such as live webinars with experts, 250+ on-demand presentations, weekly Abstract blog posts, free eBooks, a template and sample resource library, and discounted registration to the premier annual conference for textbook and academic authors.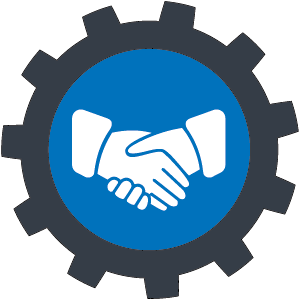 Get Connected. Take part in a thriving community of supportive peers through our monthly Conversation Circle—a candid, online discussion about critical issues in our field. Or use our professional directory to reach industry providers with solutions to your most pressing problems, plus many member discounts!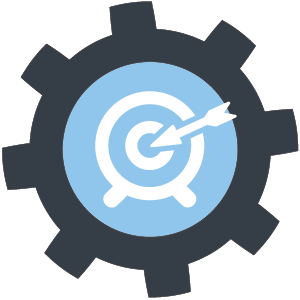 Get Involved. Elevate your member experience and support TAA's mission by giving back. Share your knowledge in a webinar or blog post, volunteer on a committee or project, or advocate for authors on relevant issues like book banning and AI.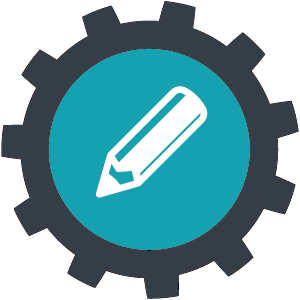 Get Inspired. Sign up for a Month of Motivation via daily email messages rooting you on, along with time-tracking tools and virtual accountability sessions, or for one of our Writing Gyms, structured six-week programs to keep your writing muscles strong.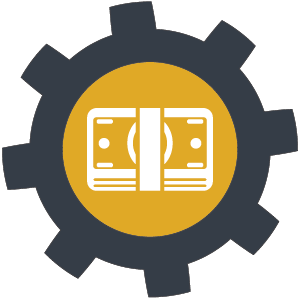 Get Funded. Apply for an Academic Publication Grant to assist with expenses related to journal articles and books, a Textbook Contract Review Grant supporting legal review of your first contract, or a Conference Travel Grant to attend the 2024 Conference on Textbook & Academic Authoring in Nashville.