Provide Additional Support for Your Writers
TAA offers two online writing programs designed to support writing efforts:
The TAA Writing Gym and the Month of Motivation.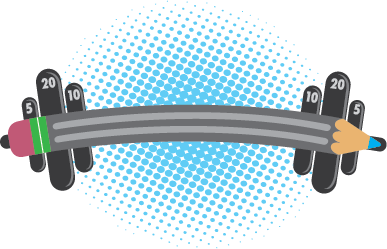 Give your writers the opportunity to flex their writing muscles in the TAA Writing Gym! This 6-week work-out-on-your-own gym time serves as their accountability partner as they work to achieve their writing goals.

Participants can join any and all Gym cycles offered during your membership year.

The program includes:
Six on-demand writing classes
Weekly inspirational emails
Templates for tracking writing and developing a six-week workout plan
Several writing stationsthat allow faculty to target specific writing areas
A discussion group for networking with other participants.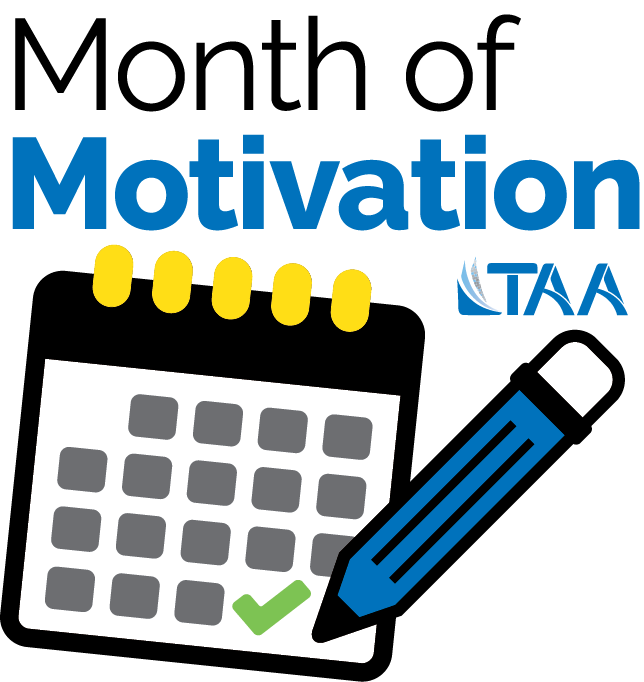 Help your academic writers accomplish their goals by focusing on two areas of academic writing that many authors tend to struggle with - isolation and accountability. 

Participants can join any and all months offered during your membership year.
This program includes:
Daily email messages containing motivation, encouragement, and resources to advance their writing efforts
The opportunity to participate in multiple 30-minute virtual Writing Accountability Sessions each week
A time tracking template to log daily writing progress, review weekly progress, and track writing progress over time
---
Participants of any of these programs also receive a one-year TAA membership. View member benefits.
---
How it works:
Purchase one or both of the above programs. Get access to one program for up to 150 participants for $1,500 OR both programs for $2,000 for up to 200 participants.
We provide you with a promotional email template and handle all registrations through our site.
You receive a list of your participants.
Participants receive access to the program through our platform.
To purchase a writing program, contact Kim Pawlak at [email protected]
"Writing and publishing are significant parts of our professional lives in an academic environment. However, writing is often a very isolated endeavor and we don't have opportunities to talk about the process, our struggles, or how to get feedback from readers within and outside our own departments. For this reason the Center for Faculty Excellence at TWU partnered with TAA. We are now in our 7th year and faculty are very appreciative of having access to TAA resources, webinars, and Writing Gyms that make for a fruitful exchange of ideas across the disciplines and organizational boundaries."
- Jörg Waltje, Executive Director, Center for Faculty Excellence, Texas Woman's University