One-Hour Editing & Coaching Sessions


Get to Know Our Editors
Mary Beth Averill, PhD

Mary Beth has been editing for academic writers for over 30 years. Editing projects include dissertations, theses, books and book chapters, and journal articles in a variety of fields, but mostly in social sciences, education, and sciences, using APA style or another author/year system. She takes into consideration addition style requirements of a journal or graduate school. For manuscripts written by people whose first language is English, Mary Beth can edit between 5-12 pages an hour depending on how well written the manuscript is--this is pretty much standard for good academic editors. 


---


Ann has 23 years of experience in educational publishing. She has been a developmental editor for most of the major college textbook publishers, developing textbooks in education, social sciences, business, literature, and communication. Ann's clients are professors who are writing textbooks and publishing articles in professional journals. She works with authors who are new to the process and those who are seasoned. Ann's focus is on the quality of the writing. She supports authors in producing well-written books, articles, and media. Services include substantive editing, developmental editing, proposal writing, creating and writing pedagogy, writing specifications for photos and figures, and integrating and writing media content.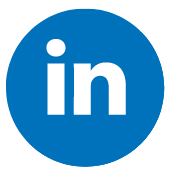 ---

Dave helps writers produce clear arguments, focused discussions, and readable manuscripts from developmental editing through final proofreading.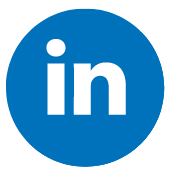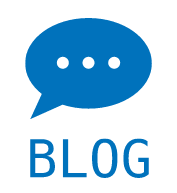 ---
Dr. Margarita (Maggie) Huerta

Maggie loves to write and to help others with their writing. She is a graduate of Texas A&M University and was tenured at the University of Nevada, Las Vegas with over 100 academic publications and presentations and teaching and service focused on helping students and faculty with academic writing and publishing. Dr. Huerta is a trained academic writing P.O.W.E.R. Consultant and a professional graduate student writing tutor with the Online Writing Center at Abilene Christian University Dallas. She writes a weekly blog on academic writing for Real Academics (www.therealacademics.com), a teaching and service-minded company she co-founded with her husband, Dr. Tiberio Garza, because of their passion to help academic writers and researchers succeed. She and Dr. Garza enjoy cooking, hiking with their rescue dog (Rocky); and learning more about ways to help others achieve their writing, research, and career goals.
---
Dr. Margaret Puskar-Pasewicz, Margaret Edits

Margaret has worked with scholars for over a decade on how to improve the consistency and quality of their academic writing. Whether you're having trouble getting started or finishing up or you need to revive a project that has fallen to the wayside, your writing will benefit from academic writing consulting. She works with clients to establish a regular writing practice and to identify realistic writing goals. She also offers strategies and practical tips for overcoming common writing challenges and provides personal accountability to empower clients to meet their writing goals.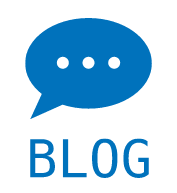 ---

Noelle serves individuals with one-to-one, customized coaching, guidance, line and developmental editing, idea generation, and critiquing for editorial creation from inception to completion, including time management, block-conquering, and emotional/psychological/spiritual support (as requested). Her areas of expertise include academic and mainstream writing (dissertations, articles, book chapters, grant applications, personal/academic essays); all levels of editing, coaching, publishing, marketing; and psychological and practical help with writing/self-worth blocks. As both professional friend and "academic nag," Noelle is honored to help clients complete their work to the highest standards, develop their talents, and reach their dreams.