TWO-HOUR WORKSHOP
Efficiency with Style: Revising Your Manuscript at the Macro & Micro Levels
When: Wednesday, October 4, 2023, 3-5 p.m. ET
This workshop will be live only. It will not be recorded.

Not a member? Join TAA for only $30

Presenter: Erin McTigue, Academic Writing Coach, The Positive Academic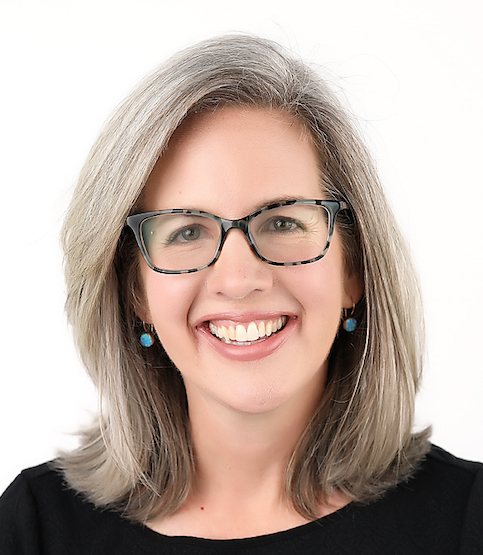 Fast-writing and "allowing messy drafts" is often recommended as a productivity strategy for academics. But … how do we most efficiently transform the resulting messes into coherent and powerful prose? In this interactive workshop, participants will take a "messy draft" of their choice and try out 3 macro-level revision strategies to hone overall logic and organization of the manuscript. Next, participants, working at the micro-level, will apply 3 revision tools for coherence and writing style. Participants will leave with both a sequential approach and individual tools for transforming their future drafts with efficiency. For those who don't bring their own messy drafts, two sample messy drafts will be provided to practice strategies and apply the tools learned.

After being a tenured professor at Texas A&M University, Erin McTigue started her own business, The Positive Academic, through which she mentors and coaches academics in writing and productivity, as well as runs workshops. While at Texas A&M, she co-directed a university-wide writing support program and developed an academic writing course for international students. Erin is widely published, has won teaching and mentoring awards, and continually aims to bring a lightness of spirit to the weight of academia.
---
Help us bring in more webinars and workshops like this!
Help us bring a wider variety of expert presenters like Erin to TAA's webinar program so that we can help even more members like you be successful in your authoring pursuits.

Make your donation by December 31, and it will be doubled by a $50,000 matching gift made by long-time TAA member Michael Sullivan.