Author Q&A: Writing and Developing Your College Textbook
Presenters: Mary Ellen Lepionka, Sean W. Wakely, Stephen E. Gillen, Authors of Writing and Developing Your College Textbook: A Comprehensive Guide

The authors of Writing and Developing Your College Textbook share insights into the higher education publishing industry, textbook contract negotiation, and textbook development, in this one-hour webinar. Learn the two-three key trends in the higher education publishing industry about which an author or prospective author should know; what leverage authors have to negotiate changes in a publisher's standard agreement; and various aspects of textbook development, including writing to your audience, developing an authorial voice, the importance of learning objectives; and much more.
---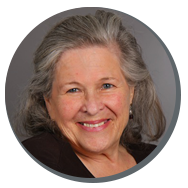 Mary Ellen Lepionka of Gloucester, MA is a retired publisher, author, editor, textbook developer, and college instructor with a Master's in anthropology from Boston University and Ph.D. work at the University of British Columbia. In the 1990s she worked in higher education publishing as a developmental editor of college textbooks, principally for Houghton Mifflin and Pearson Education. Between 2002 and 2011 she established Atlantic Path Publishing as a retirement business and published two editions of Writing and Developing Your College Textbook and related titles. She presently is an independent scholar writing a history of Native Americans on Cape Ann.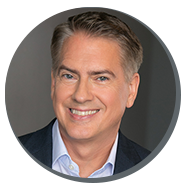 Sean W. Wakely is Vice President of Product and Editorial at FlatWorld. He began his career as a sales representative for Allyn & Bacon and was a top-performing acquisitions editor and editorial manager at Pearson Education and Houghton Mifflin's college division. In several senior executive roles at Thomson Learning and Cengage Learning, including president of Wadsworth Publishing and manager of National Geographic Learning, Sean successfully guided editorial, product, marketing, production, and digital media teams to achieve industry-leading growth.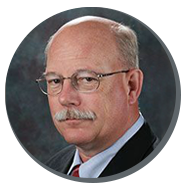 Stephen E. Gillen teaches Electronic Media Law at the University of Cincinnati College Conservatory of Music. He worked for nearly 20 years in publishing prior to entering private practice in the middle 1990's. He is presently a partner at Wood Herron & Evans (a 145-year-old Cincinnati law firm focused on intellectual property) where he concentrates his practice on publishing, media, and copyright matters. He is a long-time member of the TAA Council and a regular speaker at TAA conferences.
---
Order a copy of Writing and Developing Your College Textbook today.
Members: Place Your Order Non-Members: Place Your Order