Online Course -
Writing and Developing Your College Textbook
Writing and crafting a textbook and attending to authoring tasks is a time-consuming, complex—some would say monumental—project, even harrowing at times. Whether you are writing a textbook for a traditional publisher, self-publishing, or writing an open-access textbook, this course covers everything you need to be successful. 
Based on an 11-chapter section of Writing and Developing Your College Textbook: A Comprehensive Guide by former publisher, author and textbook editor Mary Ellen Lepionka, this self-paced course will empower you to undertake textbook development by guiding you through the nuts and bolts of the development process.

The first 25 to enroll will receive a print copy of Writing and Developing Your College Textbook in addition to the eBook. (Offer does not apply to group enrollments.)

Members: $299 | NonMembers: Join (you must be a member to access the course)



What You'll Learn:
Why your textbook needs development 
How to write to reach your true audience 
How to establish an effective authorial voice 
Why you need learning objectives
Why heading structure matters
How to develop your pedagogy, apparatus and feature strands
How to make drafting and revising easier
How to attend to permissions and presentation
How to put it all together
The course includes:
11 Chapter-specific course modules based on part 3 of Writing and Developing Your College Textbook: A Comprehensive Guide
33 Action-oriented lessons across the course modules
12 Discussion forums for interacting with other students
94 Activities designed to encourage practical application of course content
19 Templates and samples
140+ Articles for expanded perspective on writing and publishing practices
60+ Videos, including case studies from veteran textbook authors
11 Interactive eFlashcard decks for learning the most common terms related to textbook writing and publishing
Digital badges for accomplishing various tasks throughout the course
A certificate of completion
Mobile access via the OpenLMS app on iOS and Android devices
A copy of the eBook version of Writing and Developing Your College Textbook: A Comprehensive Guide
Praise for the course from veteran textbook authors:
"This course offers a tremendous resource for anyone considering writing their first textbook or even their next textbook. It is exceptionally thorough and covers every aspect of the textbook planning and writing process that I could think of." - Steven E. Barkan, Ph.D., author of Criminology and Professor Emeritus of Sociology, University of Maine
"Be prepared to be impressed! This course is an excellent and organized collection of professional resources. The intuitive format includes integrated engagement opportunities and options for different learning modalities. It is a fantastic professional learning experience!" - Dr. Kim Mogilevsky, Chief Executive Officer & Owner, Analytic Orange, author of the 2022 TAA Most Promising New Textbook Award Winner, Florida History Makers – Kindergarten Social Studies: Myself, My School, My Community
"Deciding to write a college textbook can be a highly intimidating prospect. It's a commitment that can take several years and countless hours of work. This course would be great for people considering this arduous task by providing a clear path and expectations. I believe that if I had taken this course before writing my first textbook, it would have alleviated a great deal of my anxiety and uncertainty about how to proceed and saved me a great deal of time organizing and prioritizing my work. Finally, this course will help improve the overall quality of textbooks for instructors and students. " - Martin Shapiro, author of the 2021 TAA Most Promising New Textbook Award Winner, Biopsychology 
Praise for Writing and Developing Your College Textbook: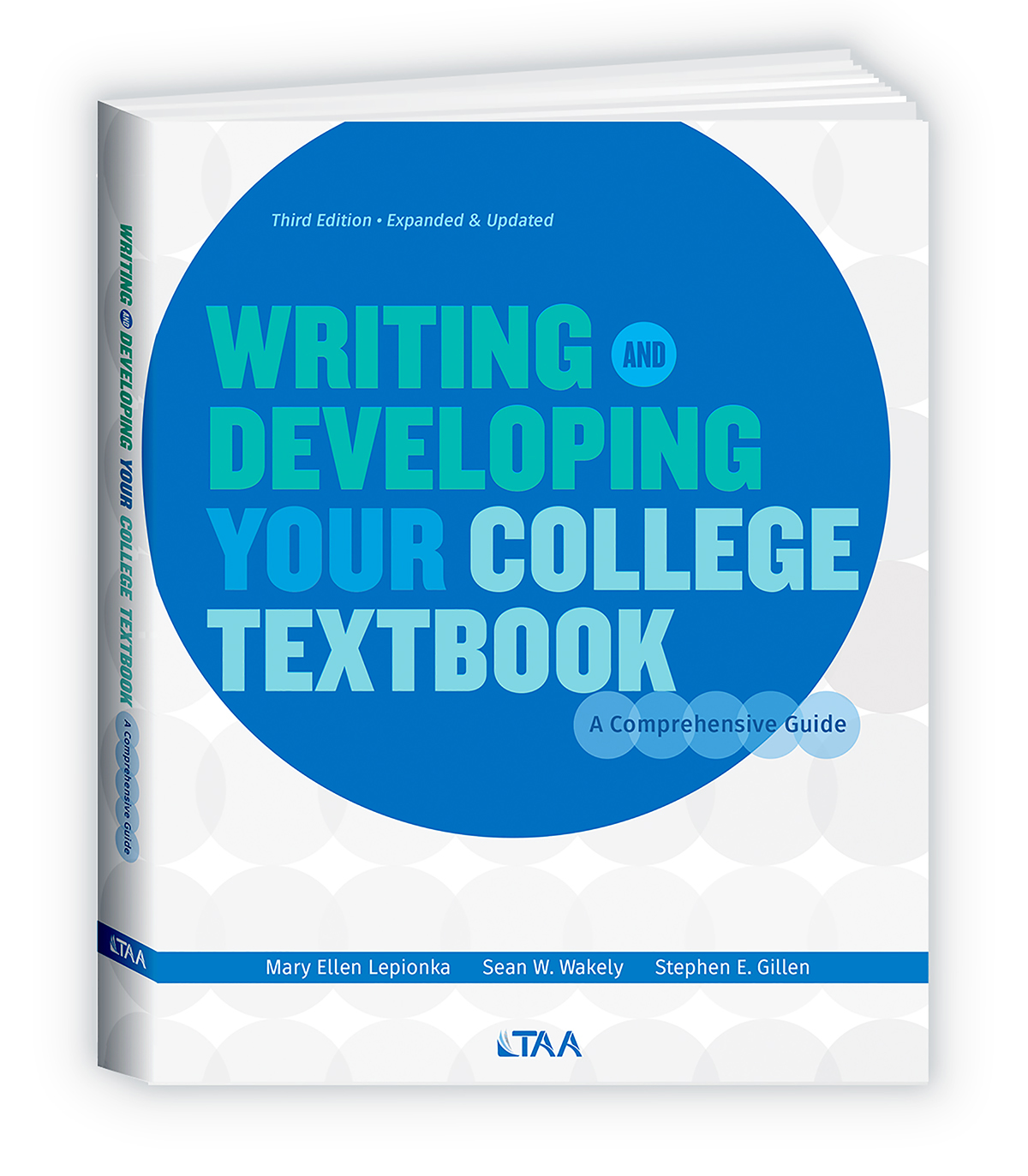 "This comprehensive guide to college textbook development is a straightforward compendium of everything you need to know to get started writing textbooks. I wish someone had given me a guide like this when I started developing textbooks! This guidance is precisely the information that I shared with my authors as their development editor. Like all writing, textbook writing is a specialized genre, and this guide provides all the necessary support for writers looking to be successful in the college market."
 - Sonny Regelman, Content Development Executive
About the Author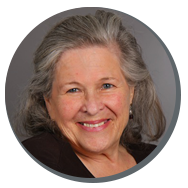 Mary Ellen Lepionka is a retired publisher, author, editor, textbook developer, and college instructor with a Master's in anthropology from Boston University and Ph.D. work at the University of British Columbia. In 1990 she worked in higher education publishing as a developmental editor of college textbooks, principally for Houghton Mifflin and Pearson Education. Between 2002 and 2011 she established Atlantic Path Publishing as a retirement business and published two editions of Writing and Developing Your College Textbook and related titles. 

---
Please note: Purchasers of this course must be members in good standing to retain access to course resources.