Three-Hour Virtual Writing Retreat by Dannelle Stevens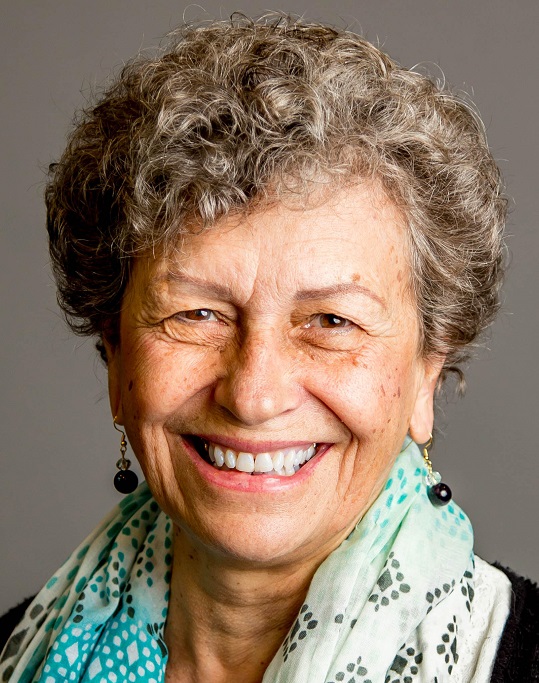 Presenter: Dannelle D. Stevens is a Professor of Curriculum and Instruction at Portland State University. Her research and writing interests lie in studying and writing about ways for all educators to be more effective and productive. She has written numerous articles and co-authored four books, including Journal Keeping: How to Use Reflective Writing for Learning, Teaching, Professional Insight and Positive Change and Introduction to Rubrics, An Assessment Tool To Save Grading Time, Convey Effective Feedback, and Promote Student Learning.
Her three-hour virtual writing retreat delivered via Zoom includes up to 150 TAA memberships that provide your faculty with access to TAA's extensive writing and publishing resources. These memberships are available to faculty whether or not they participate in the virtual event.
TAA manages event registration, providing you with a registration link to share with your faculty, and workshop participation information in their confirmation emails. E-mail templates are provided to host institutions to promote the event. Institutions must have an expectation of at least 15 participants per workshop or retreat.
Institution Fee: $1,000
To schedule a retreat, please contact [email protected] or Dannelle Stevens: (503) 705-9828 or [email protected]
---
Let's Write Together
This three-hour retreat provides faculty the opportunity to focus on their writing projects while gaining inspiration and support from fellow academic authors. With guidance from academic writing coach Dannelle Stevens, participants will begin by setting realistic goals and warm up with a focused freewrite. Following that, Dannelle will facilitate group discussion, small group breakouts, and three dedicated writing sessions.
Participants will:
Learn practical, focused writing strategies to enhance your writing practice
Make meaningful progress on your writing project during three focused writing sessions
Benefit from the fellowship and support of a community of like-minded scholars