Conference Mentor Registration
The conference mentor registration deadline was June 4. Mentor registration is now closed.
All mentoring appointments are in Mountain Time (Santa Fe), and all confirmation emails relating to the appointments will be in Mountain Time. Please make note of that when updating your calendars. Reminder emails for all appointments will be sent the week prior to the conference. An appointment calendar will be available at the conference registrations desk as well.
Following are the details of the mentor program:
Each mentor sessions is 15 minutes in duration.

Conference attendees may register for up to three 15-minute mentor sessions.

More than one session with any single mentor is not permitted.

Deadline for mentor registration is June 4.
---
Steve Gillen, Partner, Wood Herron & Evans LLP
Mentor Topics: Publishing, Media, and Copyright Matters

Steve Gillen teaches Electronic Media Law at the University of Cincinnati College Conservatory of Music. Steve worked for nearly 20 years in publishing prior to entering private practice in the middle 1990's. He is presently a partner at Wood Herron & Evans (a 145-year-old Cincinnati law firm focused on intellectual property) where he concentrates his practice on publishing, media, and copyright matters. Steve is a long-time member of the TAA Council and a regular speaker at TAA conferences.

Sign-up for a 15 minute mentoring session with Steve.
---
Michael Greer, Development by Design / University of Arkansas, Little Rock
Mentor Topic:
Rethinking Textbook Development & Design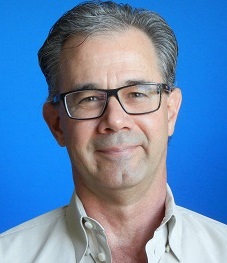 Michael Greer
is an educator and editor who has been working in higher education for over 20 years. He has conducted a number of usability studies on college textbooks, published on textbook design and usability, and studied the ways in which students read and use textbooks. Michael teaches online courses in editing and publishing at the University of Arkansas at Little Rock and is editor for the journal Research in Online Literacy Education.


Sign-up for a 15 minute mentoring session with Michael.
---
Tamara Bertrand Jones, Associate Professor, Florida State University
Mentor Topic: Academic Writing & Mentoring for Success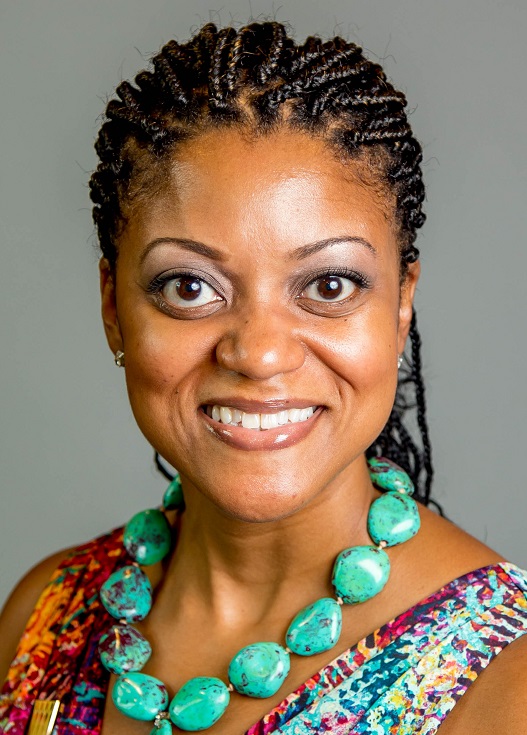 Tamara Bertrand Jones is an Associate Professor for Higher Education and Associate Director of the Center for Postsecondary Success at Florida State University. Previous work as an administrator and program evaluator contribute to her research interests in culturally responsive evaluation and use of culturally responsive frameworks to examine the experiences of Blacks in higher education. She is a founder and past president of Sisters of the Academy Institute, an international organization that promotes collaborative scholarship and networking among Black women in the academy.
Sign-up for a 15 minute mentoring session with Tamara.
---
Katie Linder, Director of Oregon State University Ecampus
Mentor Topic: Building Your Online Presence as an Author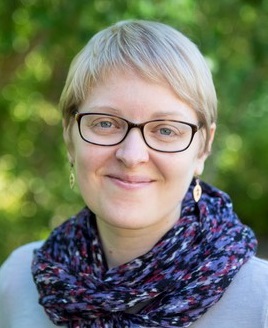 As an author, Katie Linder is a writer with a passion for process and peeking behind the scenes at what it takes to be a successful academic. She currently directs the Ecampus Research Unit at Oregon State University and hosts the You've Got This podcast, The Anatomy of a Book podcast, and the Research in Action podcast. Her latest works include The Blended Course Design Workbook (Stylus, 2016) and Managing Your Academic Identity Online(Stylus, 2018).
Sign-up for a 15 minute mentoring session with Katie.
---
Meggin McIntosh, Professor Emerita, University of Nevada, Reno
Mentor Topic: Writing Productivity For Success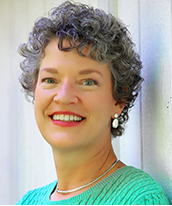 Meggin McIntosh, Professor Emerita, University of Nevada, Reno, now known as The PhD of Productivity, is an author, coach, and workshop leader. She works with overwhelmed academics who would prefer to be overjoyed, instead. Meggin has been called an "educational treasure" and has won every teaching award for which she was eligible at the University (locally, state-wide, and regionally). Her 6-word bio is: Put on Earth to teach. Thankful. Learn more at https://meggin.com.
Sign-up for a 15 minute mentoring session with Meggin.
---
Juli Saitz, CPA, Senior Managing Director at Ankura Consulting Group
Mentor Topic: Author Royalties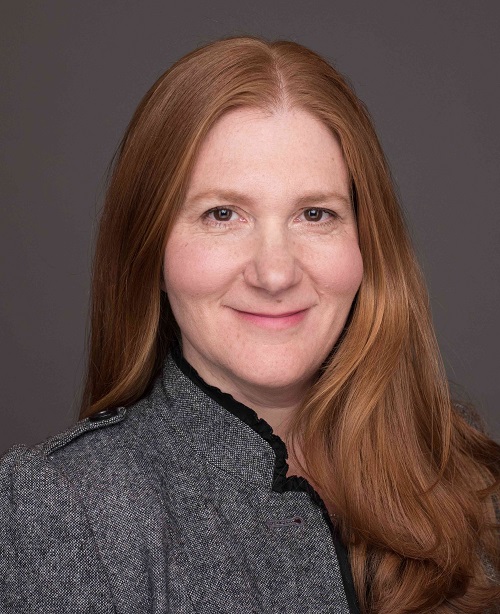 Juli Saitz, CPA, is a Senior Managing Director at Ankura Consulting Group. She leads the contract and royalty compliance practice at Ankura and has extensive experience serving clients including several textbook authors as well as multi-national corporation licensors. Her work in this area includes developing and implementing royalty compliance programs and performing audits of licensees around the world. Juli has helped authors and corporate clients recover millions of dollars in asserting their audit rights related to licensed copyrights, trademarks and patents. She is focused on the shift in the publishing industry to electronic content delivery methods and adaptive learning platforms. In addition, Juli has served as a damages expert in matters involving royalty disputes in the publishing industry.
Sign-up for a 15 minute mentoring session with Juli.
---
Janet Salmons, Independent Researcher, Writer and Consultant, Vision2Lead, Inc.
Mentor Topic: Indie Scholarship & Publishing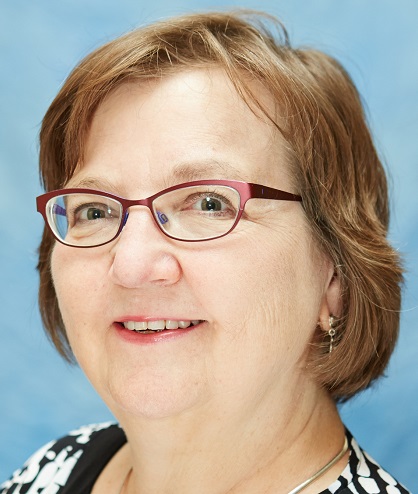 Janet Salmons is an independent scholar through Vision2Lead and co-founded Path to Publishing with Dr. Helen Kara. Janet wrote Learning to Collaborate, Collaborating to Learn (in press), Doing Qualitative Research Online (2016), Qualitative Online Interviews (2015), and edited the Cases in Online Interview Research (2012). Janet blogs for SAGE Methodspace, and is an acquisitions reviewer for the SAGE Research Cases. Janet spent 18 years guiding doctoral students at Capella and Walden Universities.

Sign-up for a 15 minute mentoring session with Janet.
---
Dannelle Stevens, Professor Emerita, Portland State University, Oregon
Mentor Topics: Journal Article & Academic Book Authoring, Faculty Writing Group Strategies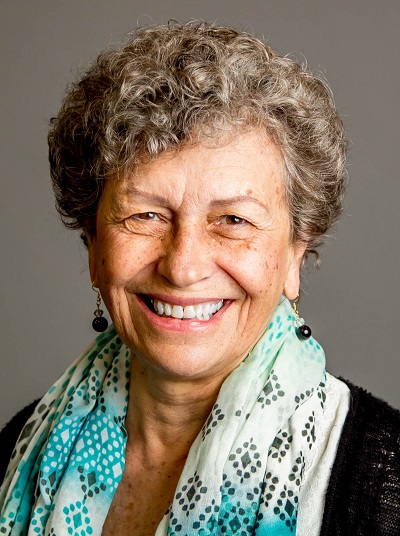 Dannelle D. Stevens, Professor Emerita at Portland State University, is the co-author of four books. For the last five years she has been the Portland State Faculty-in-Residence for Academic Writing where she initiated the highly successful Jumpstart Faculty Writing Program. Her fifth book, Write more, publish more, stress less! Five key principles for creative and scholarly writing is forthcoming in 2018.
Sign-up for a 15 minute mentoring session with Dannelle.
---
Mike Sullivan, Veteran Textbook Author, Emeritus Professor, Chicago State University
Mentor Topics: Textbook Authoring, Working with Publishers



An Emeritus Professor of Mathematics at Chicago State University, Michael Sullivan has been writing textbooks for more than 35 years and currently has 15 books in print. Sullivan has authored or coauthored over 100 textbooks, including subsequent editions, in Calculus, Precalculus (including College Algebra and Trigonometry), Finite Mathematics, and Business Calculus. His publishers include Pearson Education, John Wiley and Sons, and W. H. Freeman.

Sign-up for a 15 minute mentoring session with Mike.
---
Brenda Ulrich, Partner, Rubin & Ulrich, LLC
Mentor Topics: Publishing Contracts and Copyright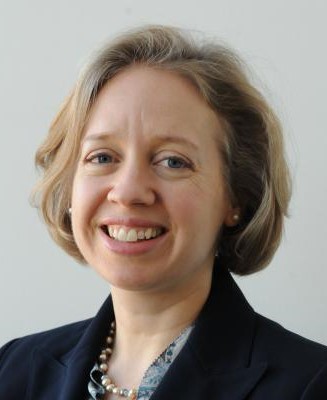 Brenda Ulrich is an intellectual property attorney who focuses on publishing, higher education, copyright and trademark law. Brenda represents authors negotiating and interpreting publishing agreements, agency agreements, and joint author agreements. She also advises colleges and universities on the development and implementation of intellectual property policies, navigating copyright questions related to teaching and scholarship, as well as managing and defending college and university trademark portfolios. She is a partner in the law firm of Rubin & Ulrich, LLC, which specializes in publishing, copyright, trademark, and higher education law.
Sign-up for a 15 minute mentoring session with Brenda.
---
Sean Wakely, Vice President of Product and Editorial, FlatWorld


Mentor Topic: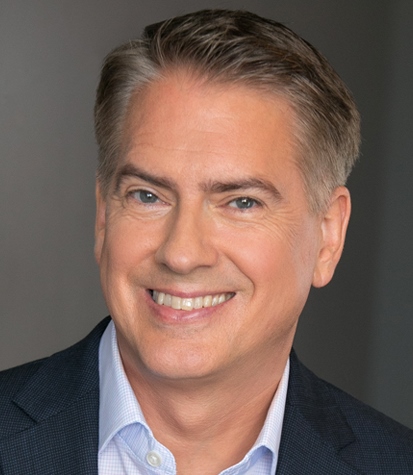 Sean Wakely is Vice President of Product and Editorial at FlatWorld. Sean possesses extensive higher education publishing experience gained by working at Cengage Learning, Thomson Learning, Pearson Education, and Houghton Mifflin's college division. He's held positions as a sales representative, college acquisitions editor, professional books editor, editorial manager, and, just prior to founding Academic Author Advisers, was a senior executive for Cengage Learning's global product planning team and National Geographic Learning group. He is also coauthor of Writing and Developing Your College Textbook: A Comprehensive Guide.
Sign-up for a 15 minute mentoring session with Sean.
---
Rich Wessler, Senior Director, Ankura Consulting Group
Mentor Topic:

Author Royalties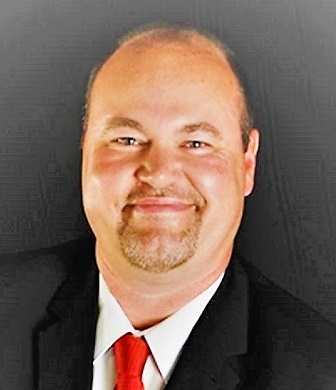 Richard Wessler is a Senior Director at Ankura Consulting Group, affiliated with the New York, NY office. He has over 20 years of experience in the Higher Education publishing market in matters related to author royalty calculations, intellectual property compliance and Accounting/Finance analysis and reporting.
Sign-up for a 15 minute mentoring session with Rich.
---
Questions about conference mentoring? Contact [email protected]