Mentor, Coach, Supervisor: Collaborative Ways to Work with Writers
Presenter: Dr. Janet Salmons, author of Learning to Collaborate, Collaborating to Learn: Practical Guidance for Online and Classroom Instruction, and Jim McCleskey, Assistant Professor of Business Administration, North American University and a Course Instructor in the Graduate Management Program, Western Governors University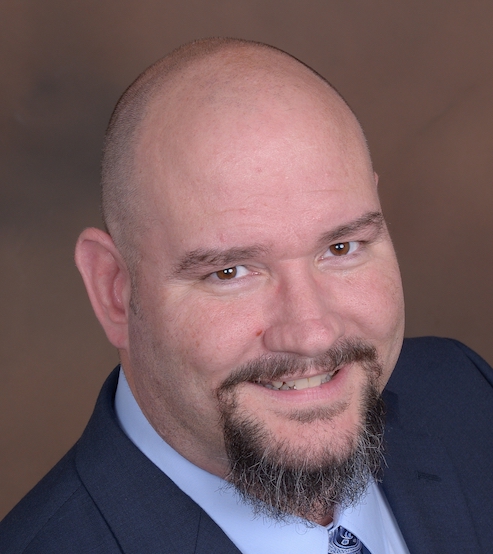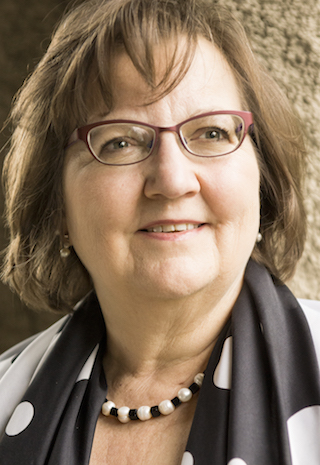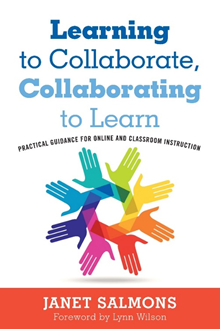 Writing is deeply personal. But unless we are writing research memos or journal entries, we will have to cooperate with reviewers, editors, and others to get our work published. As faculty supervising students, writing program staff, trainers or consultants, we have the opportunity to help aspiring writers to work more collaboratively. Using the term collaboration to describe "an interactive process that engages two or more participants who work together to achieve outcomes they could not accomplish independently" (Salmons, in press), Dr. Janet Salmons and her dissertation supervisee Jim McClesky explore ways to develop skills valuable to writers. They look at ways to use review exchanges, writing circles, support teams and other approaches to improve writing while learning to work collaboratively. Practical strategies are offered for classroom, committee, or informal learning settings.

Dr. Janet Salmons is a free-range scholar, writer, and coach. She the author of the forthcoming book, Learning to Collaborate, Collaborating to Learn, as well as Doing Qualitative Research Online, and numerous chapters and articles. She is the Methods Guru and on SAGE MethodSpace.com.
Jim McCleskey is an Assistant Professor of Business Administration at North American University and a Course Instructor in the Graduate Management Program at Western Governors University. He received his PhD in Organization and Management with an emphasis in Leadership Studies from Capella University and is currently enrolled in a Doctorate in Business Administration Marketing program at Liberty University. His research areas of interest include emotional intelligence, leadership, leadership effectiveness, leadership emergence, attachment, dark leadership, leadership efficacy, emotional labor, and affect in organizations. He has published more than a dozen articles and written a chapter for a graduate level textbook on research into leadership and emotions. He writes regularly with a small group of scholars separated by 1000s of miles and two oceans. Salmons mentored Jim as his dissertation supervisor.