Workshop | Publish & Flourish: Become a Prolific Scholar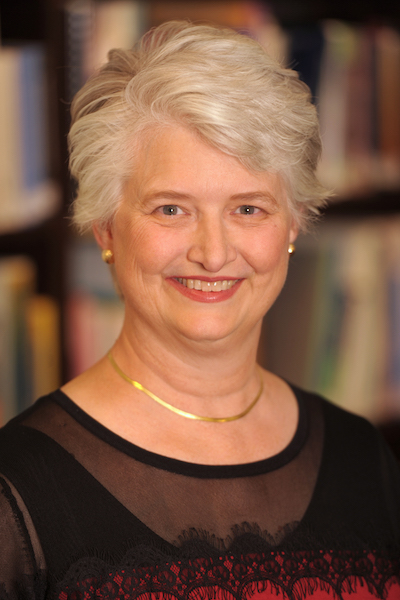 Presenter: Tara Gray, Associate Professor of Criminal Justice, Founding Director, Teaching Academy, New Mexico State University
Many scholarly writers are educated at the School of Hard Knocks, but it's not the only school, or even the best. Much is known about how to become a better, more prolific scholar and these steps can show you how:
Manage Time
Triple your productivity by writing 15-30 minutes daily

Record minutes spent writing and share those records daily
Write
Write from the first day of your research project

Post your thesis on the wall and write to it

Organize your paper around a template
Revise
Revise paragraphs around key or topic sentences

Use key sentences as an after-the-fact outline
Get Help
Share early drafts with non-experts and later drafts with experts

Learn how to listen (to criticism)
Polish and Publish
Participants bring a rough draft of their own writing to the workshop and learn a technique for getting meaningful feedback from others. Participants receive ongoing feedback by joining the writing circles that are established.
What previous participants have said about Tara's workshops:
"Your methods changed my writing life. For the four years before the workshop, I wrote or revised 44 pages a year, but in the four years after, I wrote or revised 220 pages per year—five times as much!"

"I have adopted the 15 minute model along with other suggestions from Tara Gray. It has been about two weeks and I have hammered out a publication for submission and started the next one."

"I decided to try these steps on a paper I had been trying to put together for five years. Four weeks later, the paper is out for review."

"You ignited a passion and a fire under me. Ever since your workshop, I have been working furiously."
"Awesome! If I put one-quarter of what you said to use, it will increase my productivity exponentially!"

"The best workshop I have attended in 24 years of university teaching. It will result in measurable and real-world change."
---
Tara Gray, Ph.D. is an Associate Professor of Criminal Justice and the founding director of the Teaching Academy at New Mexico State University (NMSU). She has published three books, including Publish & Flourish: Become a Prolific Scholar. Tara has been honored at NMSU and nationally with eight awards for teaching or service. She has presented her workshops to more than 10,000 scholars at more than 120 venues in 35 states, and in Thailand, Guatemala, Mexico, Canada, Saudi Arabia, and the United Arab Emirates.
---
To schedule this workshop, please contact Tara Gray directly: (575) 646-1013 or tara@taragray.com