Accountants & Tax Advisors
The individuals and organizations listed below have chosen to be included in TAA's Professional Directory, many offering discounted rates to TAA members. Please contact them directly for your needs.

If you would like to be considered for inclusion in this directory, please complete the Professional Directory Form.
---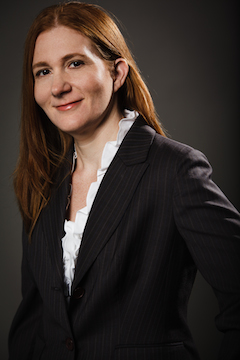 Juli Saitz
Senior Managing Director
Ankura Consulting Group, LLC
750 Third Avenue, 28th Floor, New York, NY 10017
Office: (646) 291-8571
Mobile: (917) 535-9920
Email: Juli.Saitz@ankuraconsulting.com
Website: http://www.ankuraconsulting.com






Juli Saitz, CPA, Senior Managing Director, leads the royalty compliance group at Ankura Consulting Group. She provides royalty auditing services to textbook authors, recovering significant amounts due. She understands the complex reporting practices in this industry. She can also provide consulting services to help authors understand their royalty statements.
---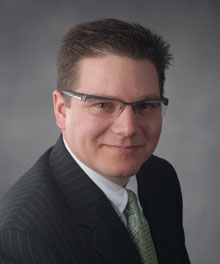 Robert M. Pesce, CPA, Partner, Marcum LLP
450 Third Avenue, New York, NY 10017
Phone: (212) 485-5730
Email: Robert.Pesce@marcumllp.com
Website: http://www.marcumllp.com




Robert M. Pesce, Partner, Marcum LLP, provides significant tax saving strategies and business advice that enables his clients to become more profitable and efficient. He is offering a discount on his services to TAA members.
---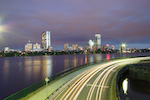 George Kokoros, GCK Associates
24 Lunar Avenue, Braintree, MA 02184
Phone: (617) 320-3487
Email: gckokoros@suffolk.edu
Website: www.gckassociates.com
Twitter: http://www.twitter.com/g_kokoros

George Kokoros is an Adjunct Professor in the Department of Management and Entrepreneurship at Suffolk University. GCK Associates provides a complete offering of business advisory services for entrepreneurs and anyone wishing to take their personal and business success to the next level. TAA members receive a 20 percent discount on his services.
---
While TAA may provide information about certain providers, the inclusion of such information is solely for your convenience and should not be interpreted in any way as an endorsement of the provider.