Presentations on Demand
Listen to 60-90 minute sessions on topics such as writing, editing, contracts, royalties, taxes, copyright, time management and more, presented by a variety of industry experts. Free for members. Join TAA today.

(Mac users: Audio player does not appear in Firefox. Please use Safari or Internet Explorer.)
Browse presentations by topic below:
Textbook Writing | Textbook Publishing | Contracts & Royalties | Taxes | Copyright | Marketing | Supplements | Indexing | Ebooks, Open Access & Self-Publishing | Textbook Proposals
Academic Writing | Academic Publishing | Academic Editing | Academic Books | Grant Writing | Time Management & Productivity | Social Media for Academics | Tenure & Promotion | Dissertation Writing


---
Recent Presentations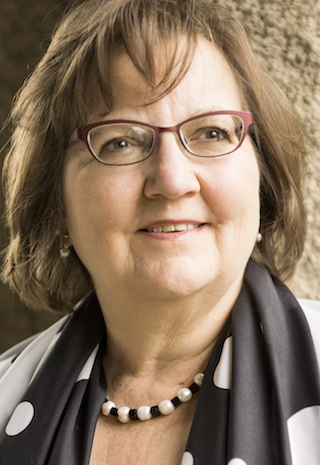 You can spend (and waste!) a lot of time on blogs and social media. Be strategic and use these tools to complement your academic writing, textbook authoring, and related consulting services.

In this one-hour webinar, writer and blogger Janet Salmons will share six ways you can use blogs and social media, including: developing credibility, building a network, reaching new readers, sharing resources, encouraging textbook adoption, and disseminating findings outside of academia. She will help you evaluate whether you should start your own blog, page, or group, or contribute as a guest. Learn more
TAA Members receive a $25 discount to Salmons and Dr. Helen Kara's new 6-week course, "Create Your Publication Strategy", which will be held February 13 to March 31, 2017. Learn more and register at www.path2publishing.com.
---
Why does it seem like there's never enough time to write? One of the key challenges of academic life is balancing the many demands on our time; while writing is generally key to professional success, finding time to write is consistently challenging. Most academics realize that they need to protect their writing time but still struggle to do so. Rather than seeing not-writing as a simple failure, it can be helpful to see it as a reflection of the inherent difficulties of writing and time management. In this webinar, Associate Professor Rachael Cayley will discuss how and why academic writing is so hard and look at some strategies for establishing a productive writing practice. Learn more
---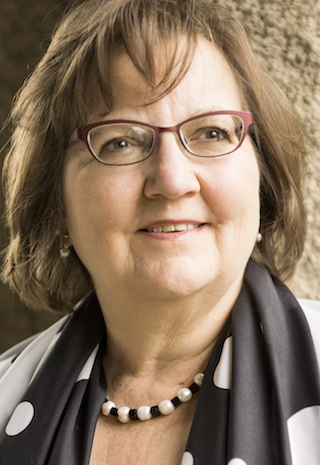 Want to publish a book, but lack the content for a full manuscript? Consider creating an edited book! You can include your own material, as well as chapters by other scholars.

In this one-hour webinar, writer and editor Janet Salmons will share strategies she learned by creating edited books, contributing chapters to numerous edited books, and serving on editorial review boards. She will provide an overview of the entire process, from proposal through final review. Learn more
---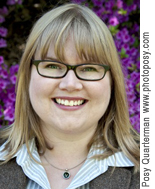 After peer review but before publication, even the best manuscripts typically require revision. When you are faced with readers' reports, it's key to understand clearly the feedback you've been given and then to proceed in a way that responds adequately while making the most of your time and retaining the core intentions of your work. This one-hour webinar presented by Katie Van Heest, focusing on the humanities and qualitative social sciences, will apply to both journal articles and book manuscripts. Learn more
---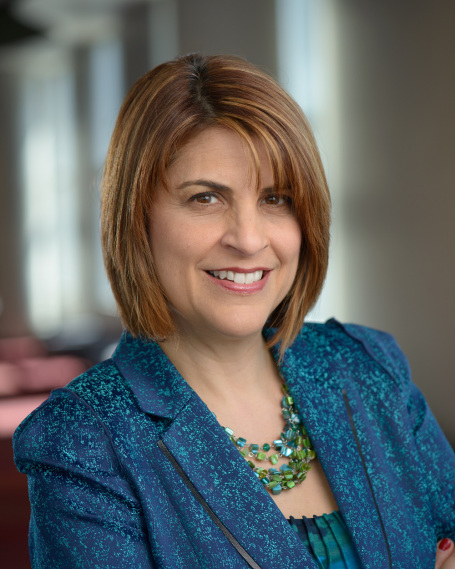 For many of us, conducting an interview is easier than being interviewed. But when promoting a book, or even making a career move, you may be the interviewee. What does it take to deliver a "good" interview? How do you build a relationship with your interviewer? How do you prepare? What are the different ways to handle an in-person, an audio-only interview, and one that takes place on camera? How do you turn a bad question into a good answer? For on-camera interviews, what are the special considerations for attire that works on video? Join our webinar led by Amy DeLouise, an experienced interviewer and video producer-director who has conducted thousands of interviews. She will walk us through the process, field questions, and help you feel confident for your next interview. Learn more
---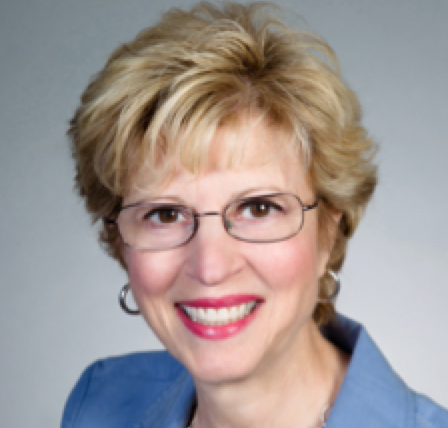 One of academia's secrets is that most people struggle to get enough writing done. This is partly because they believe some heinous myths about writing, and also because they don't know the correct habits. On top of that, scholarly writers are often quite anxious – about failure, about not writing enough, and about their careers. They frequently are perfectionists, but perfectionism leads to procrastination, which leads to paralysis. I call this vicious circle the 3 P's. Learn more about it in the webinar! Anxiety about writing leads some people to drop out of graduate school, and others to not achieve tenure. Research by Robert Boice has shown how to be a productive scholarly writer, but it's difficult to follow this proven path. In this one hour webinar, Dr. Gina Hiatt, Founder and President of Academic Ladder, will show you how some simple changes in your habits will lead to big payoffs in your writing productivity and creativity. Learn more
---

How do students learn? How can textbooks support deeper engagement and more effective learning? What steps can textbook authors and editors take to organize and design content to support learning?

In this one-hour webinar, educator and editor Michael Greer will share some current research in the science of learning and guide participants through: Some basic principles of learning and what they tell us about how to design and organize content; how media and technology can be used to enhance student engagement; and the current state of the art in multimodal learning and what we can learn and apply to our work. Learn more
---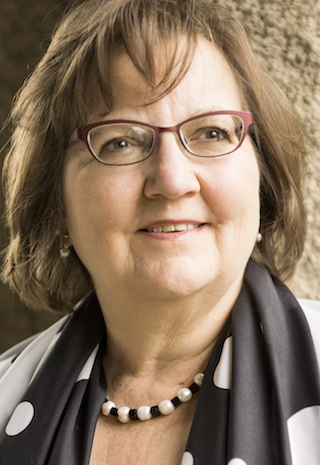 You have research. You have academic papers, a thesis, and/or a dissertation. You may have written reports or social media posts. Now what? The tasks involved with moving forward towards developing publishable articles or chapters seems overwhelming. Where do you start?

In this one-hour webinar, writer and editor Janet Salmons will share practical tips and a step-by-step process for evaluating your current status, and making a plan to achieve publication goals. Learn more