Writing a Dissertation and Beyond: Tips & Tools for Launching and Maintaining Your Academic Writing Productivity
Date: Wednesday, December 9, 1-2 p.m. ET
Members: Register
Non-Members: Join TAA Today

Presenters: Danielle Feeney, Assistant Professor of Instruction in Special Education in the Patton College of Education, Ohio University; and Margarita Huerta, Associate Professor, Department of Early Childhood, Multilingual, and Special Education in the College of Education, University of Nevada, Las Vegas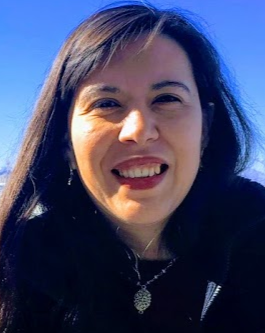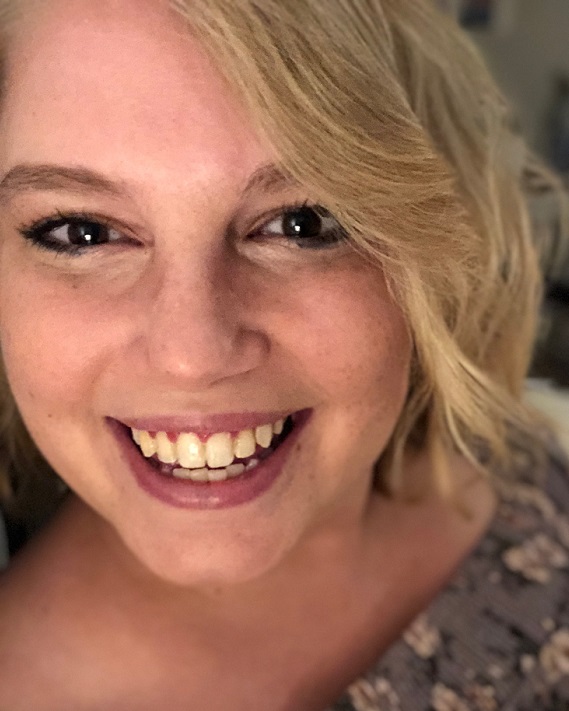 Writing productivity is important for academics at all levels. For graduate students, in particular, writing is essential for completing a dissertation. Unfortunately, approximately 50% of doctoral students do not complete their degrees, often dropping out during the dissertation writing stage. How can graduate students launch a healthy writing habit in order to complete their dissertations and maintain academic writing productivity as faculty?

In this one-hour webinar, presenters Danielle Feeney and Margarita Huerta will discuss research-based, practical tools and tips that have helped them successfully complete dissertations and launch productive academic careers. They will also discuss the versatility of transforming and personalizing these tools to help manage other aspects of academic life and work.

Danielle Feeney is an Assistant Professor of Instruction in Special Education in the Patton College of Education at Ohio University. Her research interests include academic and behavioral interventions for students with learning disabilities and emotional/behavioral disorders; cognitive behavioral modification; and effective teaching methods for students with disabilities. As a recent graduate student and new faculty member, she is interested in helping graduate students and faculty be productive academic writers.

Margarita Huerta is an Associate Professor in the Department of Early Childhood, Multilingual, and Special Education in the College of Education at the University of Nevada, Las Vegas. Her research interests include integrating literacy in science for English Learners; pre and in-service teacher education; and writing instruction for students at all levels and ages, including factors affecting graduate students' and faculty's academic writing productivity.