The Academic Book Promotion Toolkit
Special Offer: TAA Members Receive $50 Discount
(Discount valid through December 31, 2017.)
The Academic Book Promotion Toolkit is an online course for new and experienced academic authors like you who want the structure, tools, templates, and guidance to create a plan and timeline for promoting a new book.

Each of the nine modules in the course include a video lesson and workbook to help you complete each stage of your book promotion plan.

Throughout this course you will learn how to:​​​​​​​
Generate pre-sale momentum for your book
Create a plan and timeline for your book promotion activities
Evaluate and update your current online presence
Connect with and build your book's audience
Build a book website
Create a book trailer video
Facilitate a virtual book tour
Launch a podcast related to your book's content
Maintain momentum after your book's release
The information contained in this course will help you gain the confidence you need to share about your book with a wide range of audiences. You'll also learn about the different strategies you can use, online and otherwise, to connect with potential readers. ​​​​
Special TAA Pricing:
November Special Offer: $399.41
Plus TAA members receive an extra $50 discount!
---
About the Course Creator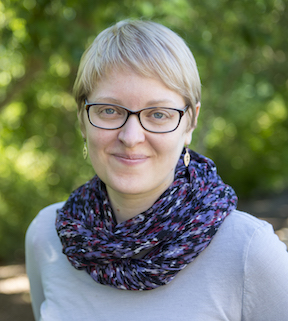 Dr. Katie Linder is currently the director of the Ecampus Research Unit at Oregon State University and the host of the "You've Got This" podcast, "The Anatomy of a Book" podcast, and the "Research in Action" podcast. She also serves as associate editor for the International Journal for Academic Development.

Katie is an avid writer and researcher with a passion for process and peeking behind the scenes at what it takes to be a successful academic. She is a three-time book author and four-time book editor, and is also the editor of a forthcoming book series from Stylus Publishing. Her latest works include The Blended Course Design Workbook: A Practical Guide (Stylus, 2016) and the edited New Directions volume on Hybrid Teaching and Learning (Wiley, 2017).

Learn more about Katie's work and projects on her professional website.
---
9 Course Modules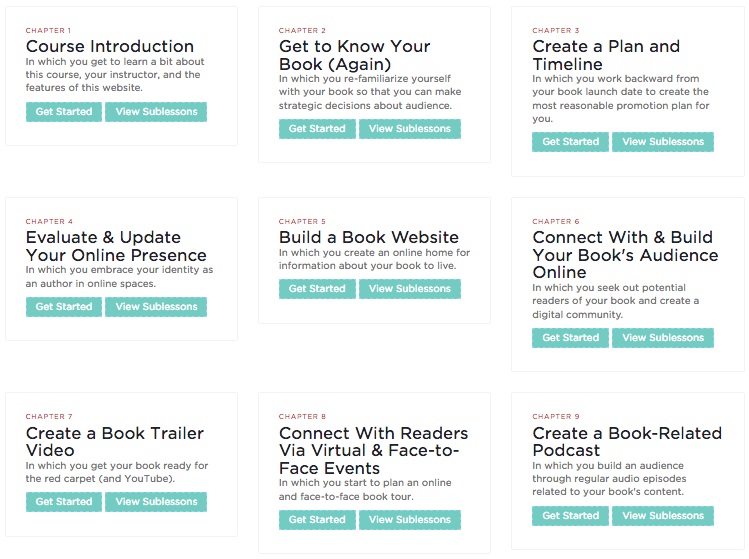 Feel free to reach out to Katie with feedback or questions about the course by emailing [email protected]