Textbook Authoring: Time-tested Tricks of the Trade (90 Minute, Two-part Session)
Part 1: Strategies to Make Your Textbook Workflow More Efficient
In this session, veteran textbook author Kevin Patton will highlight practical tips and tricks to improve authoring workflow. Focusing on the "how-to" aspect of textbook authoring, suggested strategies will range from managing and sharing computer files to charting workflow to taking ten to get you out of your seat. No matter your discipline or your level of experience as a textbook author, you are likely to find a few time-saving and stress-relieving ideas that you can adapt to your own working style.
Presenter: Kevin Patton has worked as an anatomy and physiology (A&P) professor for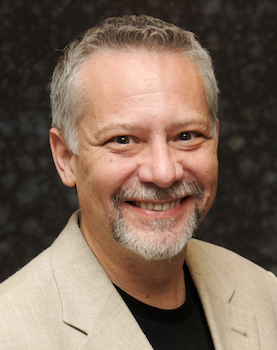 three decades, having taught at high school, community college, university, and graduate levels. He has authored several popular A&P textbooks and manuals. He is a President Emeritus of the Human Anatomy and Physiology Society (HAPS) and was the founding director of HAPS Institute, a continuing education program for A&P professors. He publishes several blogs and websites related to teaching and learning, including TheTextbookAuthor.org.
Part 2: Textbook Authoring Basics, A Holistic Approach
The original task of proposing a textbook is only the tip of the iceberg—that is, talking about it, outlining it, sketching it, discussing it with publishers, telling relatives about it. Actually writing the manuscript is beyond this threshold. A goal of this session is to place you ahead of the curve, to simplify the process, and to share experiences. The discussion will focus on providing a starting point for your efforts, covering topics such as: treating writing as a business, a project overview, writing studio, professional meetings, style/writing guide, prospectus, research/writing, computer, art manuscript preparation, building figures and illustrations, the physical book design, sales & marketing, royalties, taxes, derivative and International editions, planning future revisions, and finding co-authors as you up your eventual off ramp.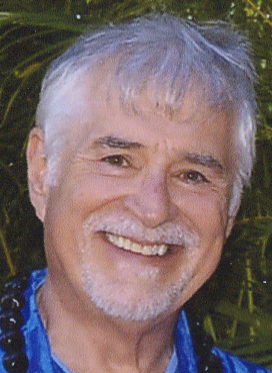 Presenter: Robert W. Christopherson is Professor Emeritus of Geography at American River College (1970-2000). He is the author of the leading physical geography texts in the U.S. and Canada all published by Pearson Prentice Hall. He and his nature photographer wife Bobbe have completed twelve expeditions to the Arctic and Antarctic regions since 2003, gathering information and photos for his books, Geosystems, 9/e, Elemental Geosystems, 8/e, Geosystems Canadian Edition, 4/e, and Applied Physical Geography, 9/e.
---
Disclaimer: TAA reserves the right to cancel or replace program sessions as circumstances require.
Questions about the program? Contact [email protected]