Presentation On Demand Webinar of the Week
Please enjoy this week's Presentation On Demand Webinar of the Week as a sample selection from 250+ presentations on demand in our growing library of resources available to TAA members. 
---
Tips for Writing an Effective Textbook: Developing Your Manuscript with Your Publisher
Presenter: Ann Greenberger, Greenline Editorial Services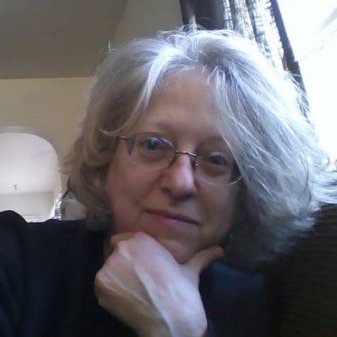 One of the first steps after signing with a publisher is to begin working with the publisher's content developer. The content developer is your day-to-day contact and guides you through the writing process. In this webinar, Ann Greenberger from Greenline Editorial Services covers the steps in developing a textbook--from first draft to final revised manuscript--and tips for successfully creating a powerful product.

Topics include:
Writing the first draft
The development plan
Market and competition
Pedagogy
Photos and figures
Digital content
Supplements
---
Ann Greenberger, MFA, has 23 years of experience in educational publishing. She has been a developmental editor for most of the major college textbook publishers, developing textbooks in education, social sciences, business, literature, and communication. Ann's clients are professors who are writing textbooks and publishing articles in professional journals. She works with authors who are new to the process and those who are seasoned. Ann's focus is on the quality of the writing. She supports authors in producing well-written books, articles, and media. Services include substantive editing, developmental editing, proposal writing, creating and writing pedagogy, writing specifications for photos and figures, and integrating and writing media content. TAA members receive a 10% discount. Contact Ann for a free initial consult to discuss your writing project.
---
Want to see more?
The above webinar of the week selection is just one of 250+ presentations on demand in our growing library of resources available to TAA members. 
Watch any of our one-hour presentations anytime, anywhere, on topics such as writing, editing, contracts, royalties, taxes, copyright, time management and more, presented by a variety of industry experts. Free for members. Join TAA today. Special offer: Join TAA for 30 days for only $10!
View the full list of Presentations on Demand (no login required)