Laughing and Learning: Effective Ways to Use Cartoons in Your Textbooks
Date: Tuesday, March 1, 2022, 1-2 p.m. EST

Not a member? Join today!
Presenters: Bob Mankoff, former Cartoon Editor of The New Yorker, President, Cartoonstock.com; and David Myers, author of eight psychology textbooks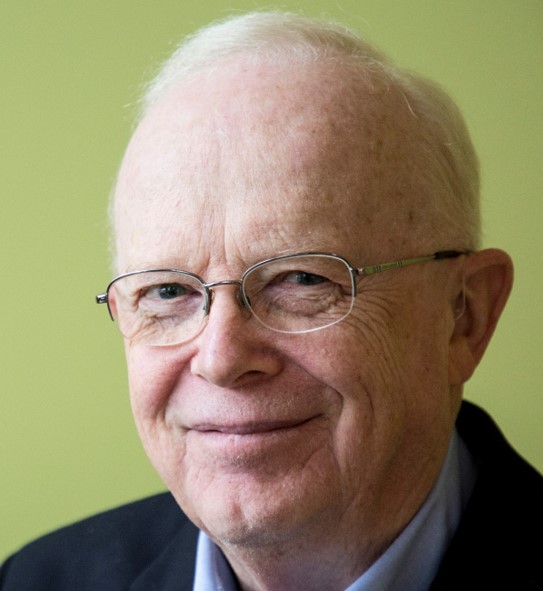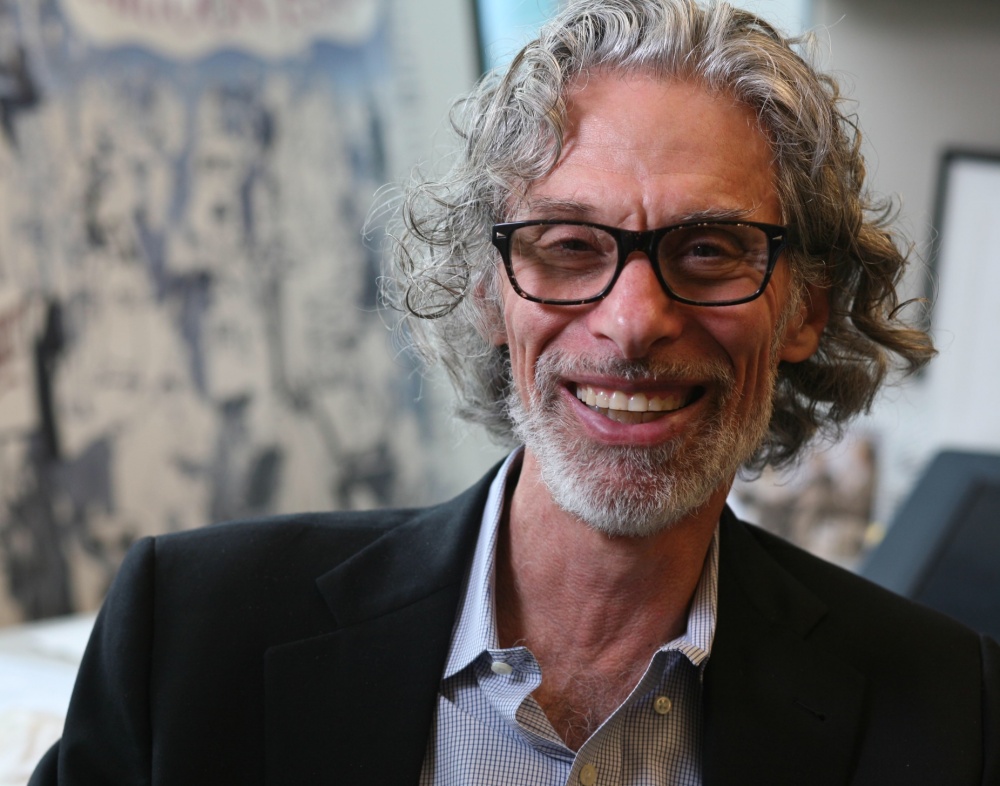 While textbooks aren't known for being funny, it might surprise you to know that many textbooks sort of double as cartoon anthologies, using cartoons throughout to provide comic relief while reinforcing and making memorable critical concepts through the pleasure of humor.
In this cartoon illustrated webinar, Bob Mankoff, former Cartoon Editor of The New Yorker will show the most effective ways to use cartoons to communicate with your audience on highly complex and even sensitive topics, allowing you to foster learning and encourage dialogue. David Myers, who is a heavy user of cartoons in his popular psychology textbooks, will illustrate his process of selecting and using a cartoon.
Bob Mankoff takes humor seriously but not so seriously as to make it unfunny. So be prepared to laugh and learn.
Bob Mankoff, the former cartoon editor of The New Yorker and now president of cartoonstock.com, is one of the nation's leading commentators on the role of humor in American politics, business, and life. A frequent guest on network talk shows and Ted talk presenter, Mankoff believes that sophisticated cartoon humor provides a unique approach for making academic writing come to life.
David Myers is a social psychologist and author of eight textbooks, including Psychology, and Exploring Psychology. His scientific writings, supported by National Science Foundation fellowships and grants, appeared in three dozen academic periodicals, including Science, the American Scientist, the American Psychologist, and Psychological Science. His research and writings have been recognized by the Gordon Allport Prize, by an "honored scientist" award from the Federation of Associations in the Brain and Behavioral Sciences, by the Award for Distinguished Service on Behalf of Personality-Social Psychology, and by three honorary doctorates.