Advancements in Accessibility = Opportunities for Authors
Digital technology offers students with disabilities new ways to access their textbooks, but it also raises new challenges. Accessibility has become a significant consideration in the adoption of course materials, but reliable information about how to address this issue within the marketplace is hard to come by. Textbook authors have a unique position to address accessibility issues at the inception of the content creation, development, and distribution process for instructional materials. However, there are still a number of editorial, technical, and financial considerations that can impact the overall accessibility of the final commercial product. This panel brings together representatives from the textbook publishing ecosystem to discuss the opportunities and challenges that accessibility creates for authors. The goal is to identify the next steps for the industry to ensure textbooks and instructional materials of the future will be equally accessible and usable by all students.
Panel Organizer: Robert Martinengo has been helping to make textbooks accessible since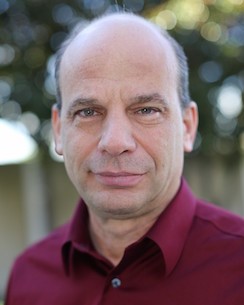 1997, when he began working as a Studio Director at Recording for the Blind and Dyslexic. He started interfacing directly with publishers while working at the Alternate Text Production Center, which was established by the California Community College system as a central accessibility resource. In 2006 he joined AMAC Accessibility Solutions & Research Center, where he coordinates the Center for Accessible Materials Innovation grant.
Panelist: Elaine Ober is the Director of Accessibility for Pearson's global higher education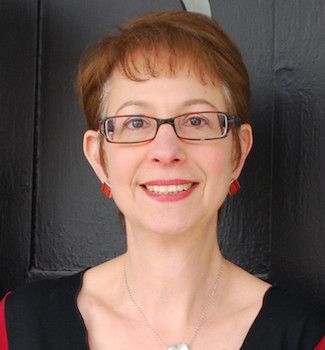 business. She works with campus Disability Services and Assistive Technology Offices to help them support their students with disabilities. Elaine spent over thirty years in higher education publishing, including book and media production, rights and permissions, content management, and text design. She has worked in nearly all disciplines, but from 2008 - 2011 specialized in Teacher Education and Development.

Panelist: Joshua Tallent, the Director of Outreach and Education at Firebrand Technologies, is dedicated to helping publishers around the world create better books. In addition to heading up training and outreach efforts within Firebrand, Joshua serves on multiple industry committees and working groups and teaches at publishing conferences year-round. He also leads the development of FlightDeck, the most robust EPUB quality assurance tool available. Website: http://www.firebrandtech.com Twitter: @jtallent, @firebrandtech
Panelist: Rob Abel is the Chief Executive Officer of the IMS Global Learning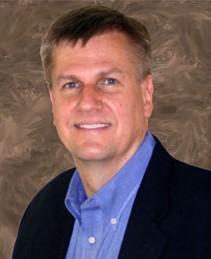 Consortium, a nonprofit collaboration of the world's leading universities, school districts, government organizations, content providers, and technology suppliers, cooperating to accelerate learning technology interoperability, adoption, and impact. Rob has been the CEO of IMS since February of 2006. Rob holds a Doctorate in Educational Leadership and Change from Fielding Graduate University, a Master's degree in Management from Stanford, a Master's degree in Computer Engineering from the University of Southern California, and a Baccalaureate degree in Computational Physics from Carnegie Mellon University.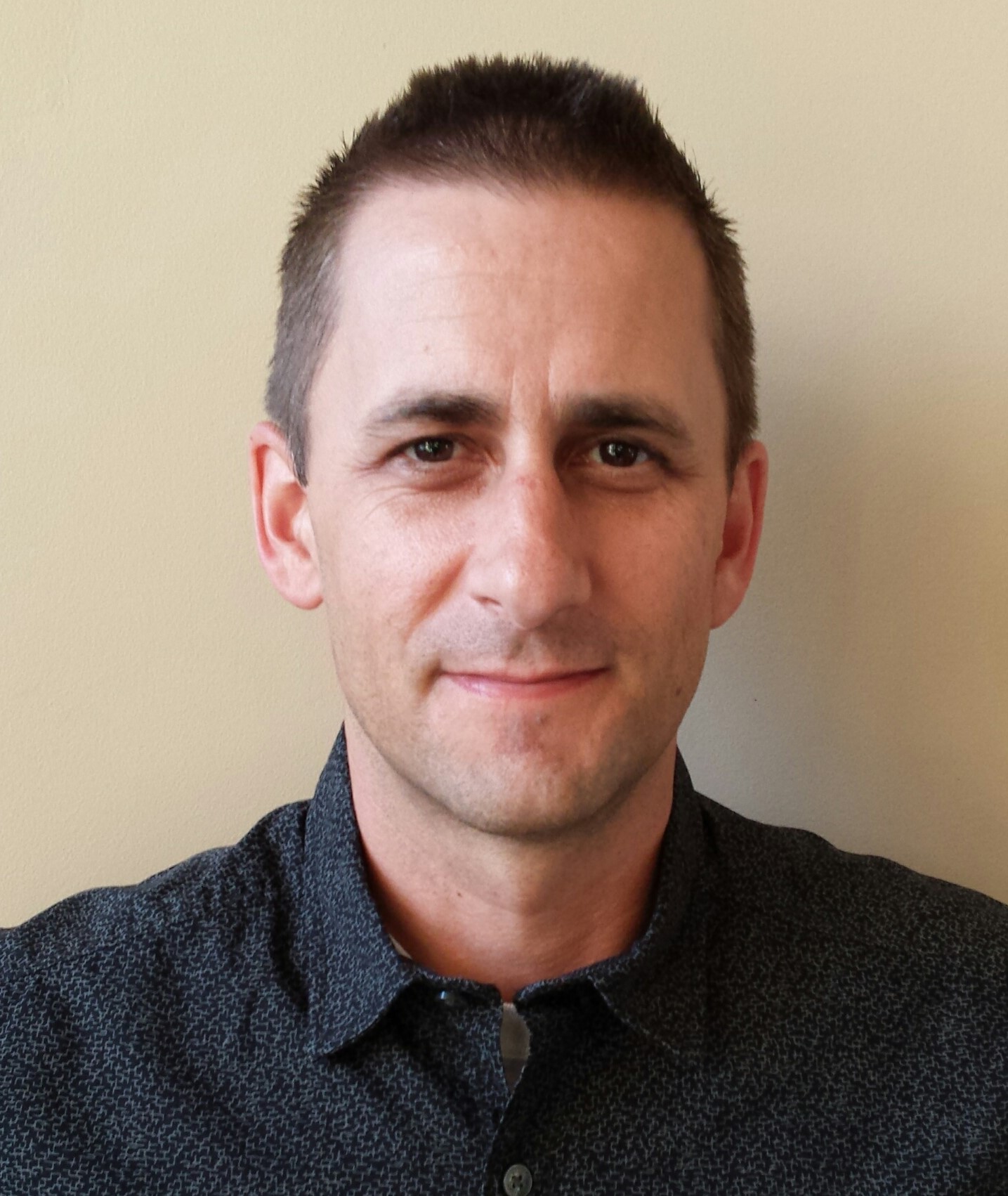 Panelist: Jeff Jullion is Senior Account Manager for the education market at T-Base Communications. He is responsible for assisting K-12 as well as post-secondary and higher educational institutions with STEM subjects, departments of education and publishers across North America in meeting student needs and legislative requirements. T-Base's ultimate goal is to ensure the timely delivery and accessibility of high-quality instructional materials for students who are blind or have low vision mirrors that of their sighted peers. Jeff plays a crucial role in achieving this, providing unparalleled service that often exceeds customer and student requirements.
---
Disclaimer: TAA reserves the right to cancel or replace program sessions as circumstances require.
Questions about the program? Contact [email protected]