Workshop | A Process for Developing Successful Journal Articles 
Presenter: Amy Benson Brown, Ph.D., Academic Coaching & Writing, Director of Academic Writing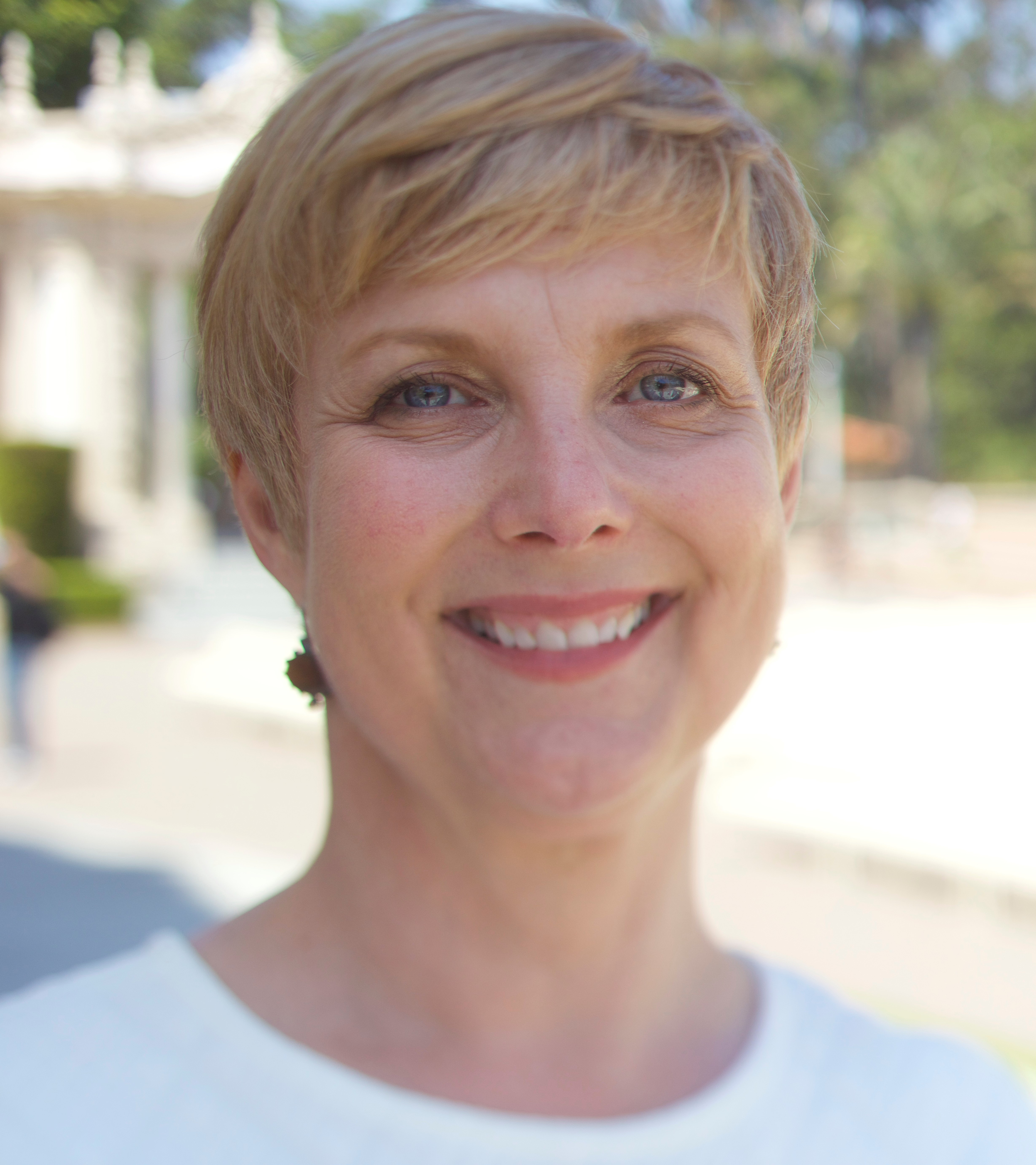 Research that generates articles is often complex and many-sided. Culling article topics for particular academic journals from your body of work can be challenging. This workshop for faculty members and advanced graduate students breaks down into steps the process of crafting compelling articles and selecting appropriate journals. Although this workshop can be tailored to the needs of specific groups, topics addressed include:
Defining your article's contribution

Crafting an effective description of the contribution

Understanding your audience's needs

Organizing and developing the content

Identifying journals that would be good fits for your article
If the audience includes both scholars in the liberal arts as well as researchers in STEM fields, break-out sessions will be facilitated to discuss the particular concerns of those two groups.
---
Amy Benson Brown, Director of Academic Writing for Academic Coaching & Writing (ACW), is a writing coach with more than a decade of experience working directly with academic authors. As Director of the Author Development Program at Emory University from 2002—2012, she worked with faculty in disciplines ranging from Political Science to History, Theology, Medicine, Public Health, Nursing, Music, and Law.  With Academic Coaching & Writing, she works with academic authors on book and book proposal development as well as journal articles. Her essays about the challenges of academic writing have appeared in The Chronicle of Higher Education and The Journal of Scholarly Publishing. Her other publications include a book of literary criticism, two edited collections, academic articles, science journalism, and, most recently, a book of poetry. She received her BA at the University of South Carolina, an MA in English Literature from Rutgers University, and a PhD in English Literature from Emory University. 
---
TAA can help your faculty move from writing to publication by sponsoring an expert-led workshop in textbook and academic writing at your institution. TAA's sponsorship covers the majority of the cost of bringing the presenter to your institution, including speaker fees and travel costs. The host institution is responsible for a fee of $1,950, which includes up to 125 TAA faculty memberships, available to faculty whether or not they attend the workshop. TAA provides an online institutional membership application process which makes joining TAA easy for both the institution and faculty. These workshops are offered on a first-come first-serve basis until program funding has been exhausted.
To schedule this workshop, please contact [email protected]