20 Tips and 20 Questions for Your Next Textbook Deal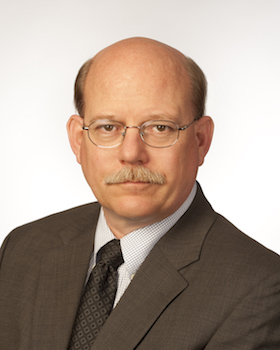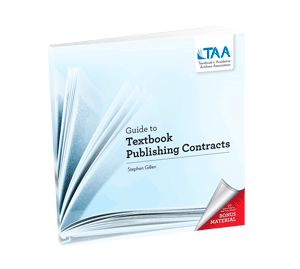 Presenter: Stephen Gillen, Partner, Wood Herron & Evans
Veteran intellectual property attorney Stephen Gillen takes you on a tour of a typical textbook publishing contract, pointing out the highlights along the way – what's usually negotiable; what's often not negotiable; what questions to ask; and when to ask them.



---
Stephen Gillen teaches Electronic Media Law at the University of Cincinnati College Conservatory of Music. Steve worked for nearly 20 years in publishing prior to entering private practice in the middle 1990's. He is presently a partner at Wood Herron & Evans (a 145-year-old Cincinnati law firm focused on intellectual property) where he concentrates his practice on publishing, media, and copyright matters. He is a long-time member of the TAA Council and a regular speaker at TAA conferences. Stephen is the author of Guide to Textbook Publishing Contracts, published by TAA in April 2016.
---
Please Note: This session was recorded at the 2016 TAA Conference in San Antonio, Texas, June 24-25.