Tips and Techniques for Enhancing Your Approach to Visuals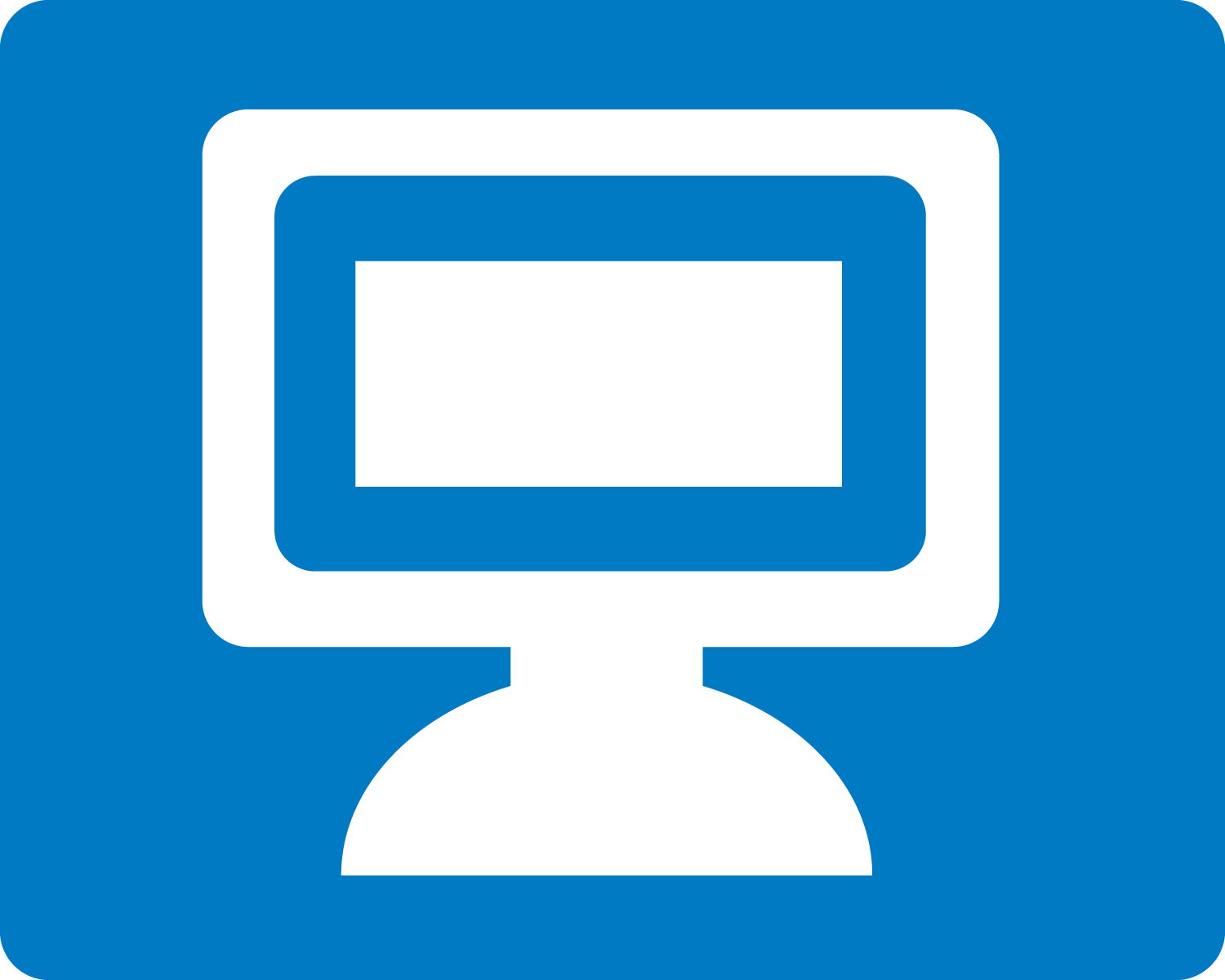 Date: Wednesday, February 22, 1-2 p.m. ET
Members: Click here to register
Non-members: Join TAA
Presenter: Bethann Garramon Merkle, independent researcher, writer, illustrator, and consultant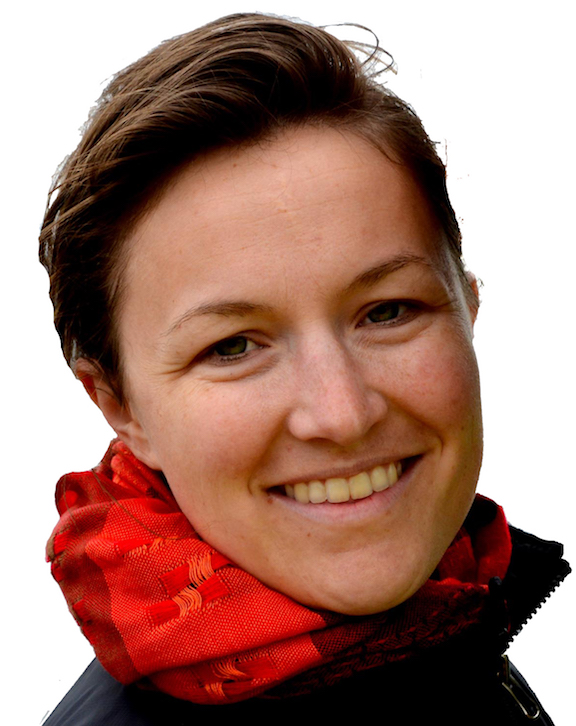 Humans think in images. Our brains actually understand images faster, and remember images longer, than words. And approximately 70% of the receptors in our brain respond to visual stimuli. As a result, your images choices are fundamental to communicating such things as the significance of your research or the information you want your students to understand.
Too often, however, incorporating images isn't part of our initial project planning, if it is ever part of the planning at all. In this one-hour webinar, author and illustrator Bethann Garramon Merkle will share tips and hands-on techniques for enhancing your approach to visuals by using illustrations in publications and presentations. Specifically, you'll learn about planning ahead for working with an illustrator, some tips about addressing copyrights and licenses, and ideas for helping your illustrator navigate your institutions procurement procedures. And, you'll enjoy hands-on practice with illustration shortcuts used by pros. Don't worry! No previous drawing experience is necessary. These techniques will help you get started, and will help you transform a physical drawing into a digital one.
This webinar is going to involve hands-on activities. If you would like to fully participate in them, please plan ahead and have the following items handy:
A black marker, ideally a wet-erase marker
A magazine
A sheet of transparency paper, Plexiglass, or some other transparent or translucent material. If you have a wet-erase marker, you can even use a window!
You will use these supplies when Bethann provides super-simple tips for how to make your own illustrations.
---
Bethann Garramon Merkle is an independent researcher, writer, illustrator, and consultant with her company, CommNatural. She is an award-winning artist and communicator fascinated with science and sustainability. She is particularly passionate about teaching researchers, teachers, and the public how to incorporate drawing into work and lifestyle. She leads workshops on 'sketching for scientists' and science communication skills for entities such as Harvard Forest, the University of Wyoming, and the Ecological Society of America. Her work can be seen in numerous publications, including American Scientist, Montana Outdoors, and the Journal of Agriculture, Food Systems, and Community Development. She embraces visual communication projects such as photography commissions from Parks Canada and illustration and editing for academics working on projects as wide-ranging as indigenous food sovereignty and bighorn sheep conservation.