The Academic Juggle: Managing Your Writing in a World of Commitments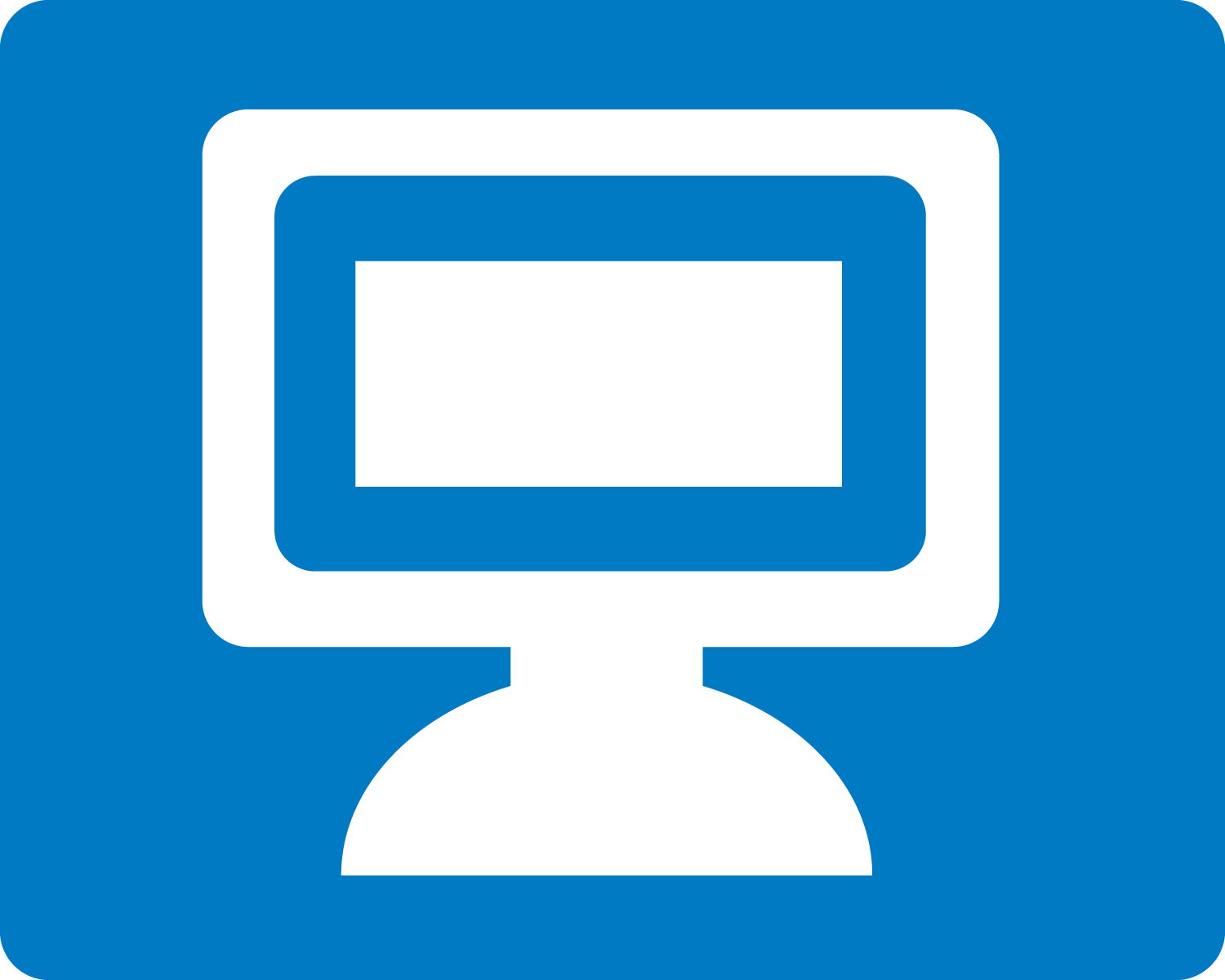 Date: Thursday, November 9, 3-4 p.m. ET
Members: Click here to register
Non-members: Join TAA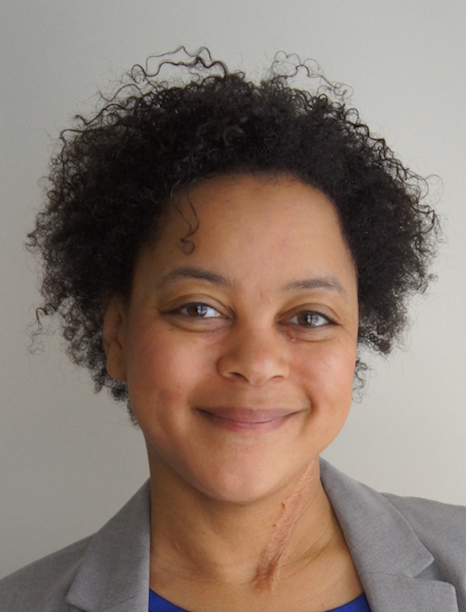 Presenter: Dr. Jane Jones, academic editor and productivity coach at Up In Consulting

Do you ever feel like you're working on a million tasks at once, but not making progress on any of them? As an academic, it's likely that you are juggling multiple commitments and projects. Even the most determined of us can find ourselves overwhelmed at the scope of our responsibilities. If you find yourself struggling to keep track of your writing amidst all your other professional obligations, then this webinar is for you. Jane will share tips for making (and sticking to) a writing schedule, working regularly (instead of binge writing) so your projects stay fresh in your mind, and managing multiple deadlines. You will learn strategies you can employ immediately to make sure that your projects stay on the front burner no matter how busy you are. We'll also discuss how to combat procrastination, feeling overwhelmed, and distraction. You'll leave the webinar with a plan for maintaining steady progress on your work.
---
Dr. Jane Jones is an academic editor and writing coach who works with faculty at all stages of their career to improve the quality of their writing and stay on track. She believes that you do your best writing when you are organized, prepared, have enough time, and have a second pair of eyes to look over your work. Her clients include scholars in the social sciences, humanities, nursing, and public health. They have published in outlets including The American Journal of Sociology, University of Chicago Press, Routledge, and Oxford University Press. You can learn more about her services at www.upinconsulting.com.