Workshop | Textbook Authoring Basics: A Holistic Approach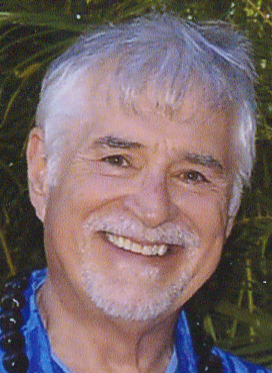 Presenter: Robert W. Christopherson, Professor Emeritus of Geography, American River College

Learn how to treat your book as a business, and how to be proactive in the marketing of your textbook. Veteran textbook author Robert Christopherson shares the basics of textbook authoring, including:
Manuscript preparation
Writing strategies
Editing and page proofs
Conceptualizing illustrations and arts
Making a specific style guide
Setting up a writing studio
Organizing your files
Setting up the next edition
What previous participants have said about Christopherson's workshop:

"Very practical information, good perspectives and excellent organizational recommendations."

"Robert provided a great summary of 20+ years of lessons learned as an author. Very, very valuable for new authors."

"Enthusiasm, personal involvement — very motivating for my own work!" "Engaging speaker—very knowledgeable and practical."
---
Robert W. Christopherson is Professor Emeritus of Geography, American River College (1970-2000). He is the author of the leading physical geography texts in the US and Canada all published by Pearson Prentice Hall. He and his nature photographer wife Bobbe have completed twelve expeditions to the Arctic and Antarctic regions since 2003 gathering information and photos for his books, Geosystems, 8/e, Elemental Geosystems, 7/e, Geosystems Canadian Edition, 3/e, and Applied Physical Geography, 8/e. He joined TAA in 1989.
---
To schedule this workshop, please contact Robert Christopherson directly: bobobbe@aol.com