How Textbook Authors Can Prosper With Open Content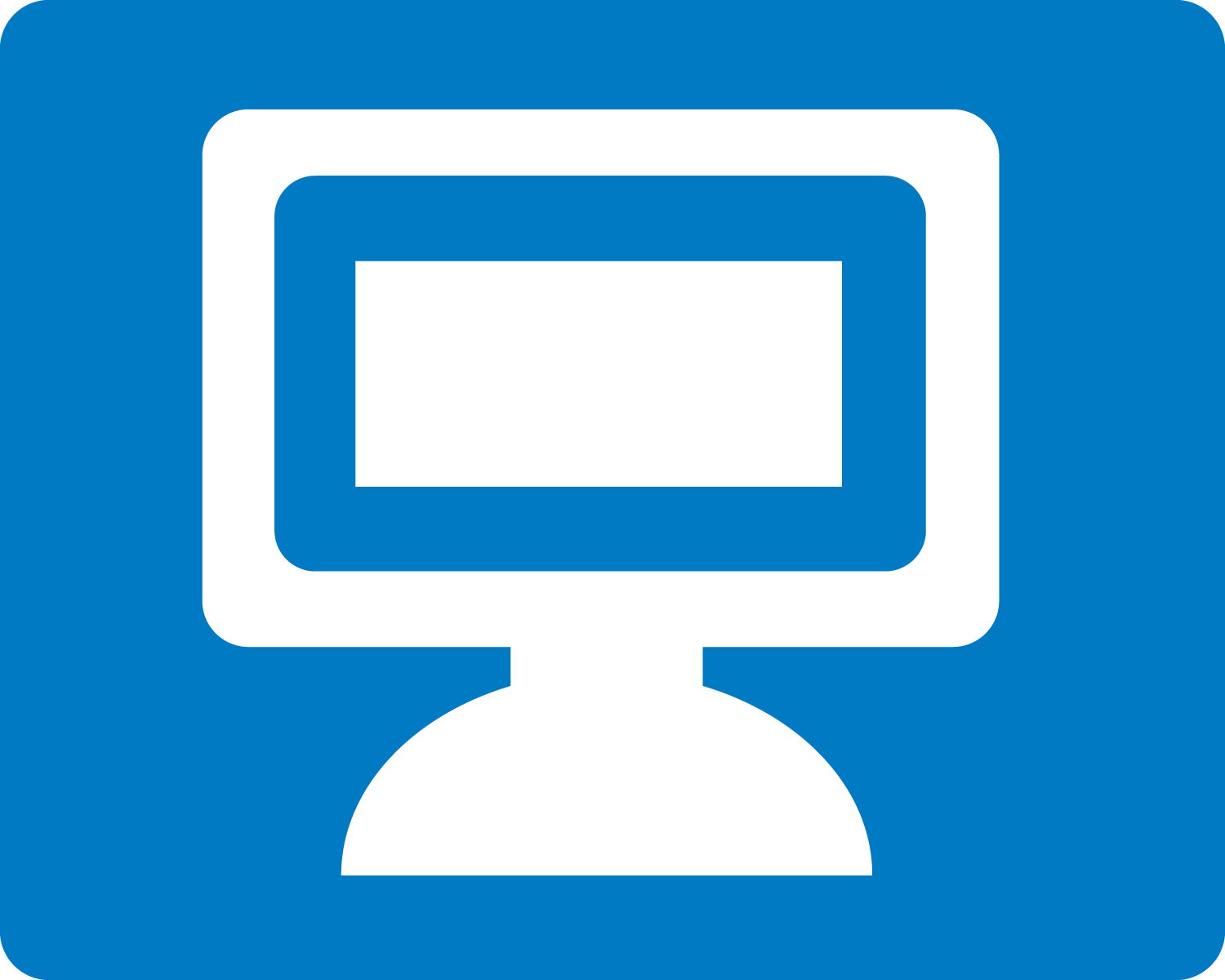 Date: Wednesday, March 4, 3-4 pm ET


Presenter: Brian Jacobs, Founder, panOpen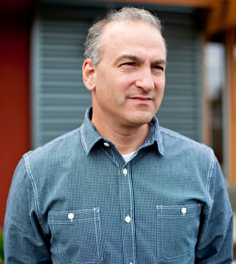 This presentation introduces a new model for textbook and academic authors to work with open content. Authors have mostly viewed the movement for open content with understandable skepticism and concern, as there are few controls over the shaping of content and usually no financial compensation for its use. In this webinar, we explore another way of thinking about open content, one in which authors maintain control over materials attributed to them and for which they are financially compensated. In this model, it is possible to preserve at once the flexibility and the collaborative potential of open content and authorial attribution and recognition. Such a model can improve content quality and curriculum appropriateness, substantially reduce costs to students, while providing financial sustainability for all of the key stakeholders. Join us in this webinar to learn more about this new approach and ways in which you could get involved.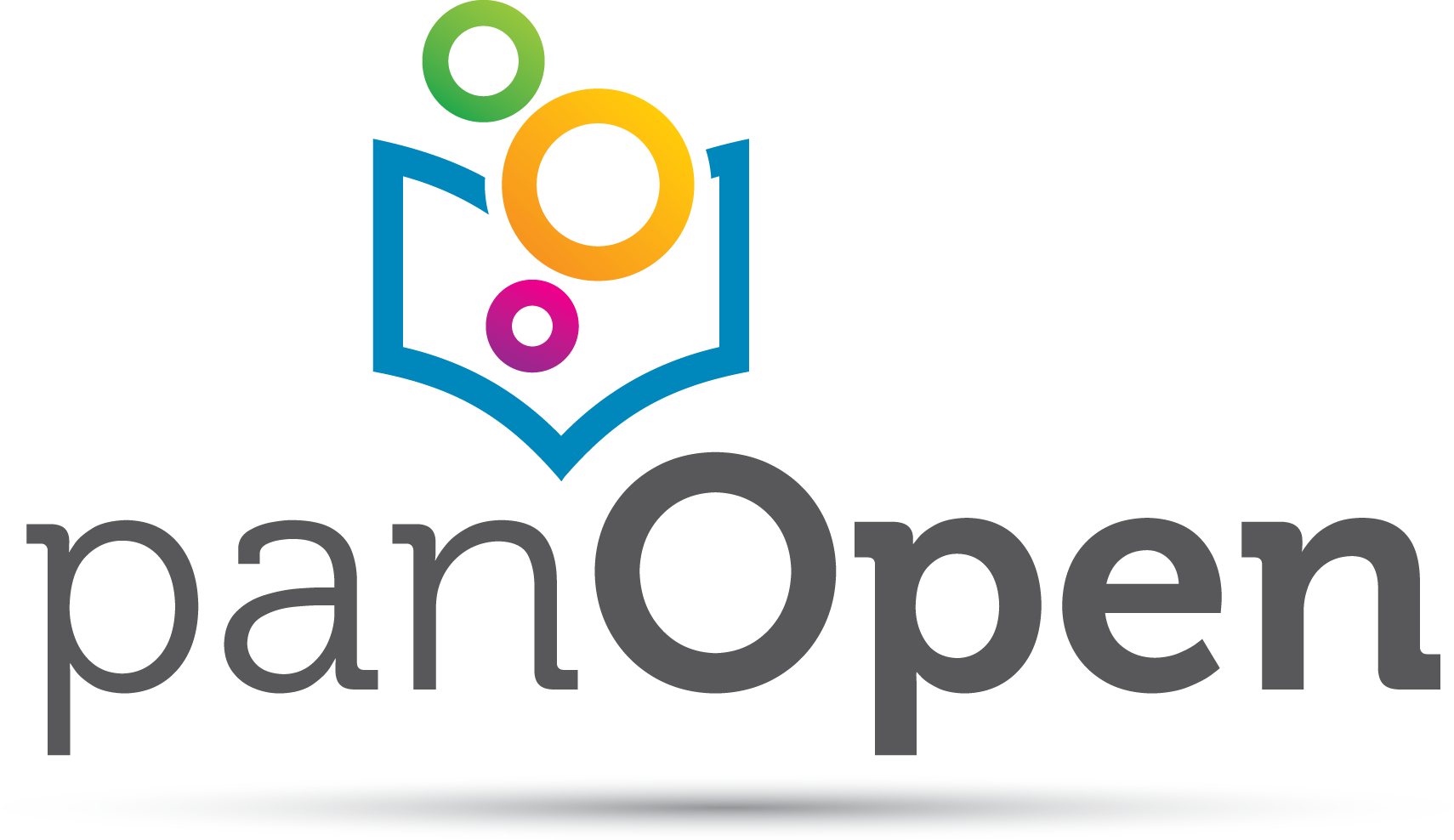 panOpen is a platform that supports faculty-author engagement with Open Educational Resources. It provides learning tools and financial compensation to recognize the work of copyright holders, curators, and editors of educational content. It also offers leading learning technologies, such as online homework and adaptive learning, to complement traditional educational materials. panOpen is a 2015 TAA Conference sponsor and will be presenting a session entitled, "How Textbook Authors Can Flourish in an Open Model."
---
Dr. Brian Jacobs began his career in academia, completing his graduate work in political philosophy at Cornell University, where he also taught. While still in Ithaca, Brian launched Akademos, a venture-backed EdTech company that offers a comprehensive course materials solution to colleges and universities around the country. After leading Akademos for more than 12 years, Brian left his operating role to launch panOpen. Brian has been awarded fellowships from Cornell, Yale, University of Göttingen, and the Mellon Foundation. He holds a B.A. from the University at Albany, and an M.A. and Ph.D. from Cornell University.