A 30-Step Guide to Publishing in Scholarly Journals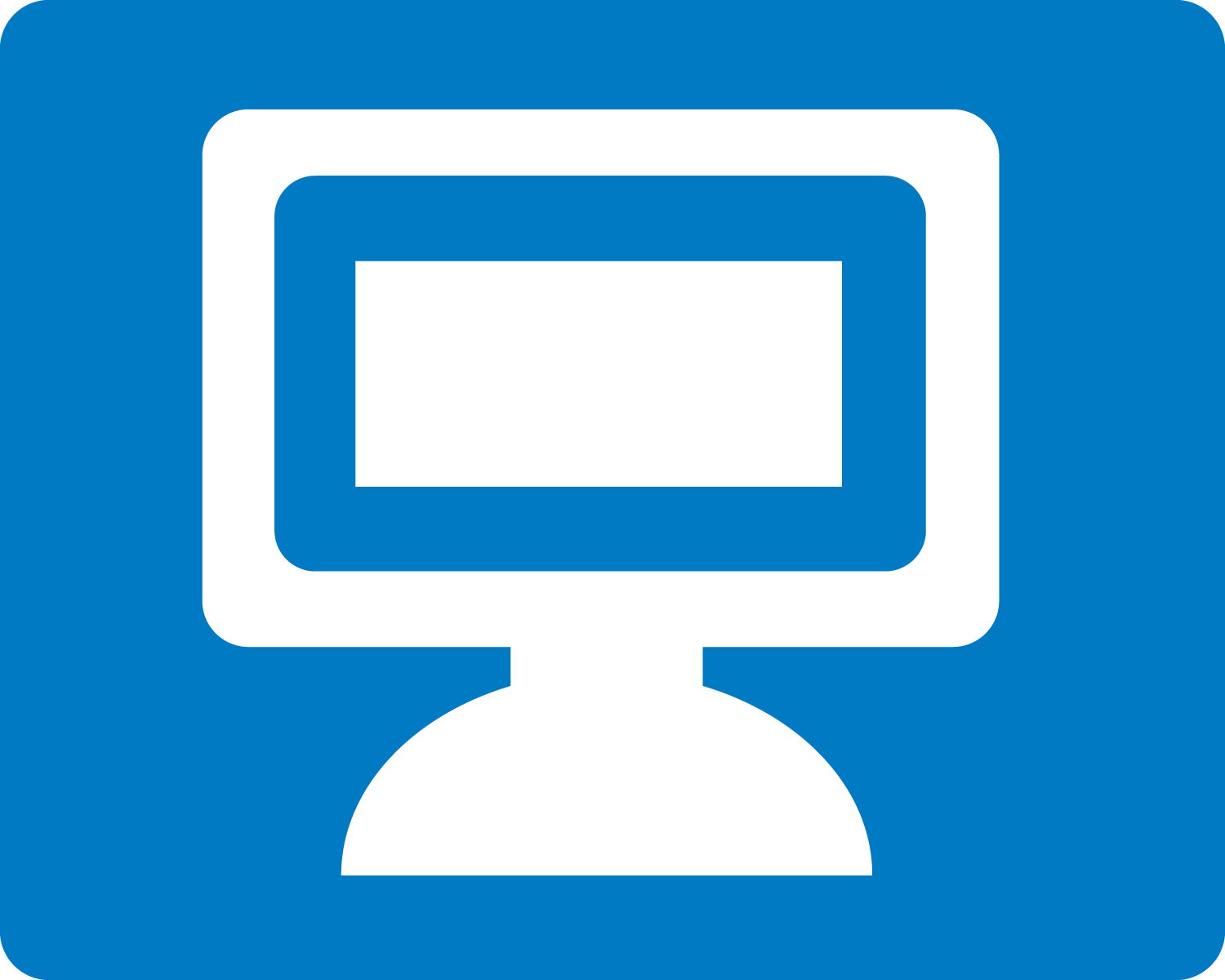 Dates: Two-days • Wednesday, September 20 & 27, 2-3 p.m. ET
Members: Click here to register
Non-members: Join TAA
Presenter: Anthony J. Onwuegbuzie, Sam Houston State University and University of Johannesburg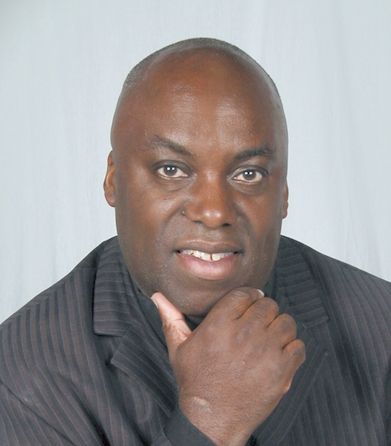 In virtually every institution of higher education in the United States and beyond, faculty publishing is used not only as an index of productivity that is employed by administrators to make decisions on faculty about tenure, promotion, and merit pay increases, but it is also used as an index of departmental, collegial, and institutional prestige. Unfortunately, a large percentage of faculty have never had an article published or have had very few articles published. Thus, it is clear that many faculty members need guidance as to how to increase their levels of productivity.

With these points in mind, the overall goal of this two-part webinar is to provide a meta-framework for publishing that contains steps that are continuous, iterative, interactive, holistic, dynamic, and synergistic. Specifically, in the first webinar, Onwuegbuzie will summarize 30 steps to publishing. In the second webinar, he will outline strategies for helping authors secure impactful publications—which represent publications that advance the field. Both these webinar sessions are applicable for all emergent scholars—including doctoral students—who would like to learn how to secure quality publications. Also, these sessions are useful for beginning faculty members and experienced faculty members alike.
---
Anthony J. Onwuegbuzie is professor in the Department of Educational Leadership at Sam Houston State University, where he teaches doctoral-level courses in qualitative, quantitative, and mixed research. He is also aDistinguished Visiting Professor at the University of Johannesburg. With a current h-index of 74, he has secured the publication of more than 400 works, including more than 300 journal articles, 50 book chapters, and 5 books. He has also delivered more than 900 presentations and 200 methodological workshops worldwide and more than 50 keynote addresses across six continents. He has received numerous outstanding paper awards. As former editor of Educational Researcher (ER), he was part of the team that secured a first impact factor of 3.774. Currently, he is editor-in-chief of the mixed methods journal, International Journal of Multiple Research Approaches, and a co-editor of Research in the Schools. His mixed research article published in ER has been the most read for the past 10 years, and currently is one of the most cited ER articles ever. Also, one of his mixed research articles published in the Journal of Mixed Methods Research (JMMR) is the most cited JMMR article ever. He is also the current president of the Mixed Methods Research International Association.