2013 TAA Textbook Award Winners


The Text and Academic Authors Association has announced its 2013 textbook award winners. Sixteen awards were given in three different award categories. One textbook was awarded a 2013 William Holmes McGuffey Longevity Award (McGuffey), seven textbooks were awarded 2013 Textbook Excellence Awards (Texty), and eight textbooks were awarded 2013 Most Promising New Textbook Awards.

The Most Promising New Textbook Award is awarded to recognize excellence in first year edition textbooks and learning materials. The Texty Award is awarded to recognize excellence in current textbook and learning materials in their 2nd edition or later, and the McGuffey Award is awarded to recognize textbooks and learning materials whose excellence has been demonstrated over time.

The awards were presented during an awards luncheon at TAA's 26th Annual Textbook & Academic Authoring Conference in Reno, NV, June 22, 2013.
2013 McGuffey Winner (College)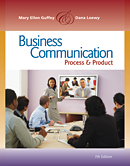 Business Communication: Process & Products
7th ed.
By Dr. Mary Ellen Guffey and Dr. Dana Loewy
Published by Cengage Learning/South Western
College: Accounting/Business/Economics/Managemen

2013 Texty Winners (College)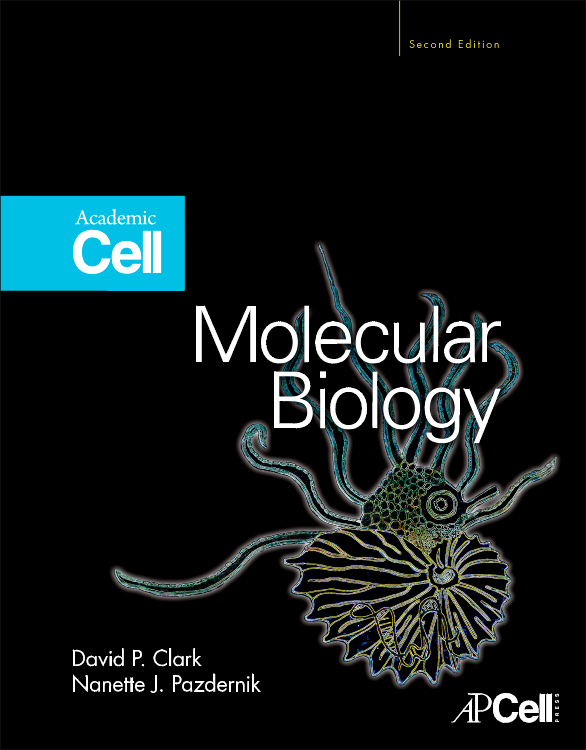 Molecular Biology
2nd ed.
By David Clark and Nanette Pazdernik
Published by Academic Cell/Elsevier
College: Life Science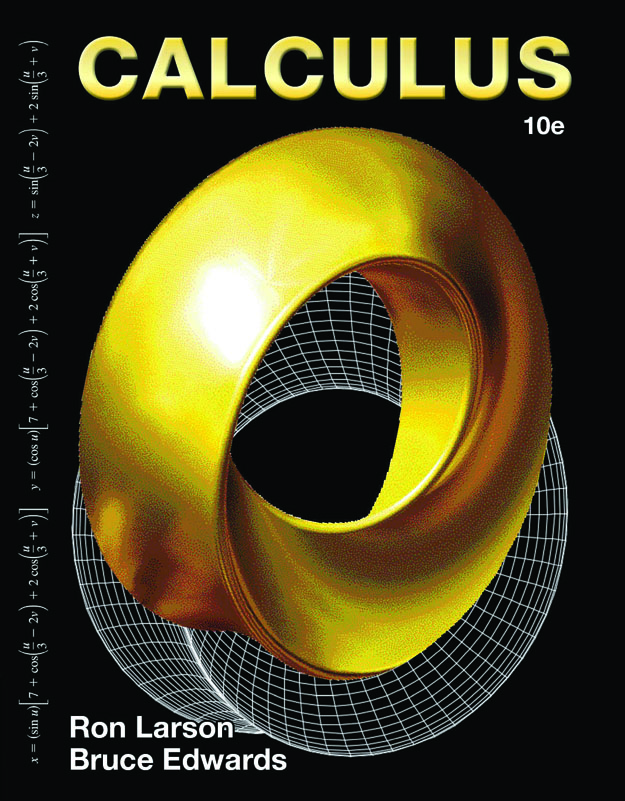 Calculus
10th ed.
By Ron Larson and Bruce Edwards
Published by Brooks/Cole, Cengage Learning
College, Mathematics/Statistics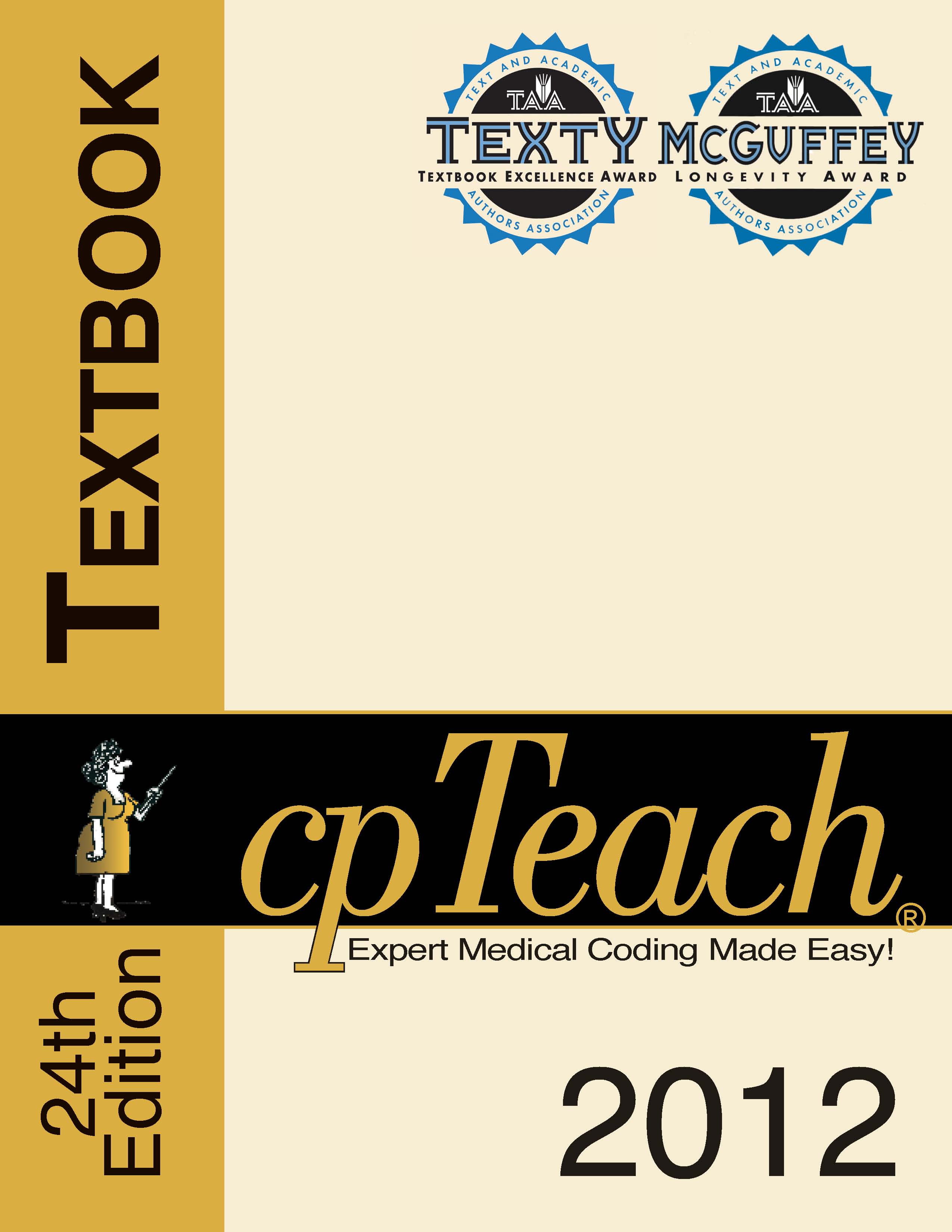 Cp "Teach" Expert Coding Made Easy!
24th ed.
By Patrice Morin-Spatz and Randy Burt
Published by MedBooks, Inc.
College: Accounting/Business/Economics/Management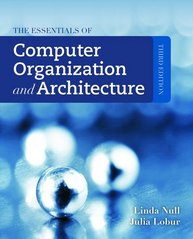 The Essentials of Computer Organization and Architecture
3rd ed.
By Linda Null and Julia Lobur
Published by Jones & Bartlett Learning
College: Computer Science/Engineering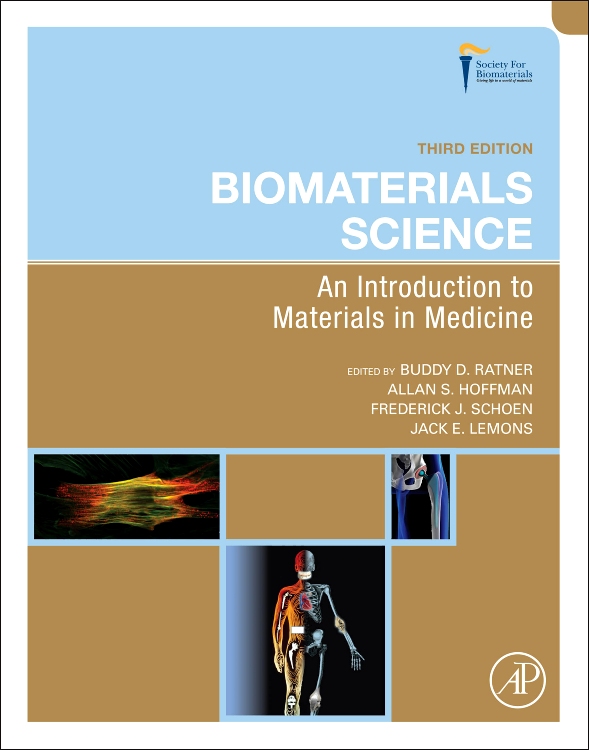 Biomaterials Science: An Introduction to Materials in Medicine
3rd ed.
By Buddy Ratner, Allan Hoffman, Frederick Schoen and Jack Lemons
Published by Academic Press/Elsevier
College: Computer Science/Engineering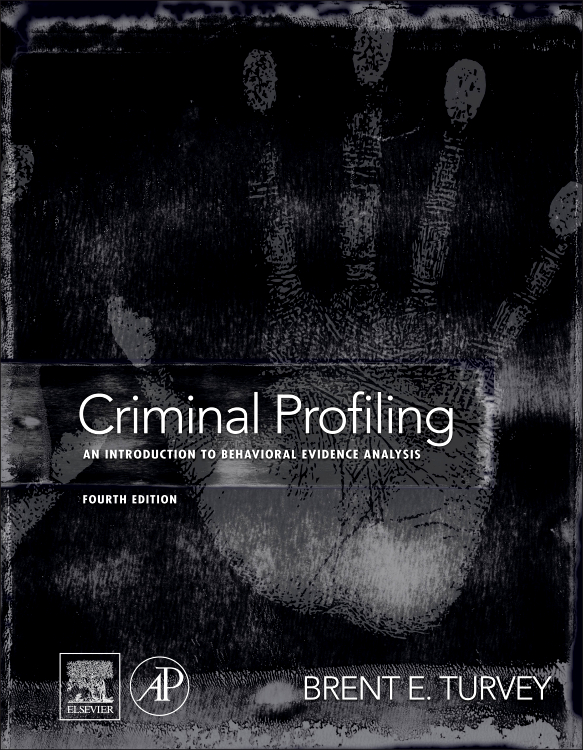 Criminal Profiling
4th ed.
By Brent Turvey
Published by Academic Press/Elsevier
College: Humanities/Social Sciences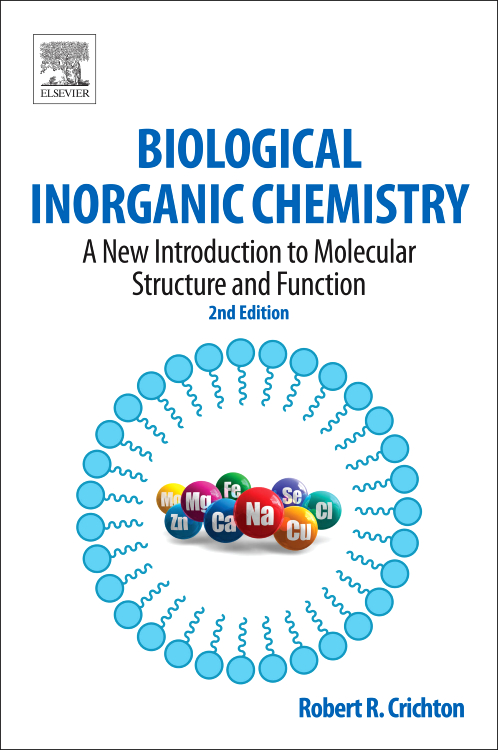 Biological Inorganic Chemistry: A New Introduction to Molecular Structure and Function
2nd ed.
By Robert Crichton
Published by Elsevier
College: Physical Sciences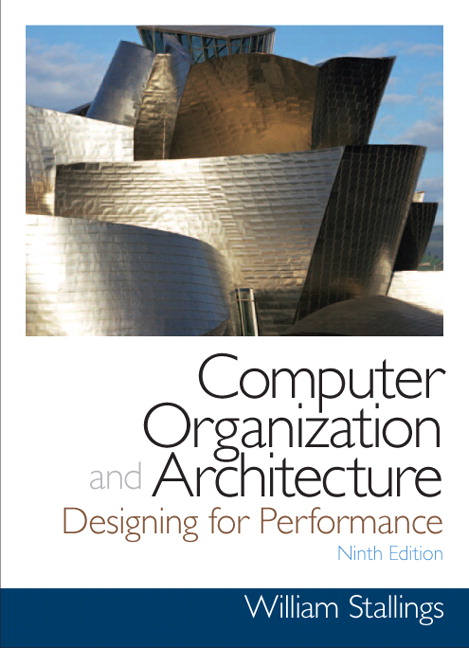 Computer Organization and Architecture
9th ed.
By William Stallings
Published by Pearson Education
College: Computer Science/Engineering


2013 Most Promising New Textbook Award (College)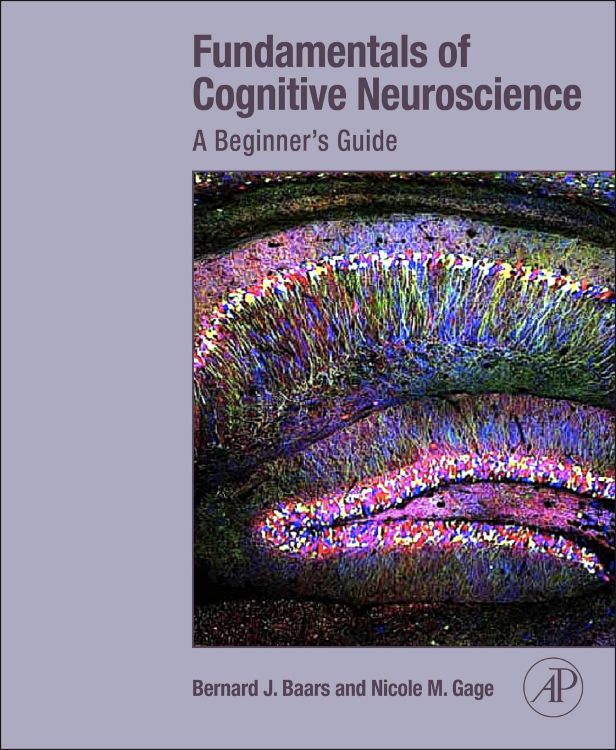 Fundamentals of Cognitive Neuroscience: A Beginner's Guide
1st ed.
By Bernard Baars and Nicole Gage
Published by Academic Press/Elsevier
College: Life Sciences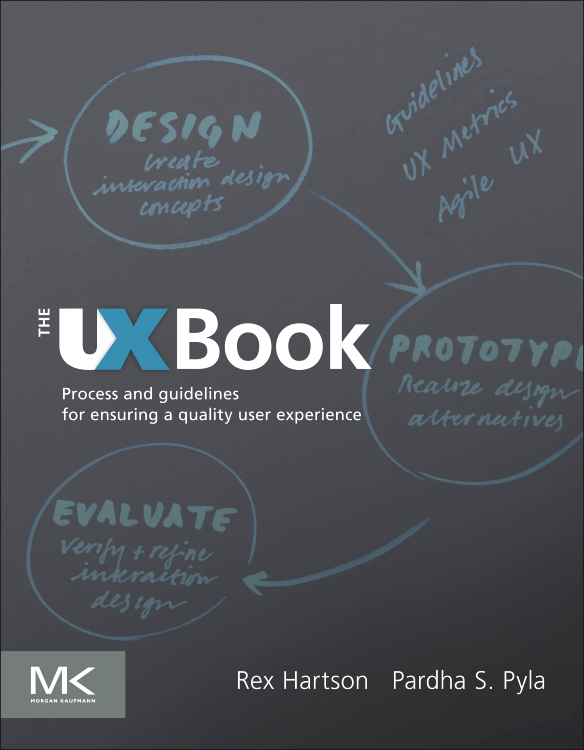 The UX Book: Process and Guidelines for Ensuring a Quality User Experience
1st ed.
By Rex Hartson and Pardha Pyla
Published by Morgan Kaufman/Elsevier
College: Computer Science/Engineering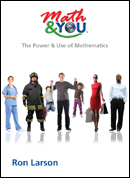 Math & YOU: The Power & Use of Mathematics
1st ed.
By Ron Larson
Published by Larson Texts, Inc.
College: Mathematics/Statistics




ICD-10-CM/PCS Coding: A Map for Success
1st ed.
By Lorraine M Papazian-Boyce
Published by Pearson
College: Life Sciences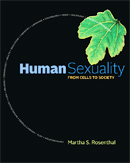 Human Sexuality: From Cells to Society
1st ed.
By Martha Rosenthal
Published by Cengage Learning
College: Humanities/Social Sciences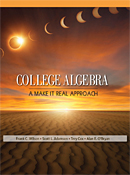 College Algebra: A Make It Real Approach
1st ed.
By Frank Wilson, Scott L. Adamson, Trey Cox and Alan E. O'Bryan
Published by Cengage Learning
College: Mathematics/Statistics


2013 Most Promising New Textbook Award (El-Hi)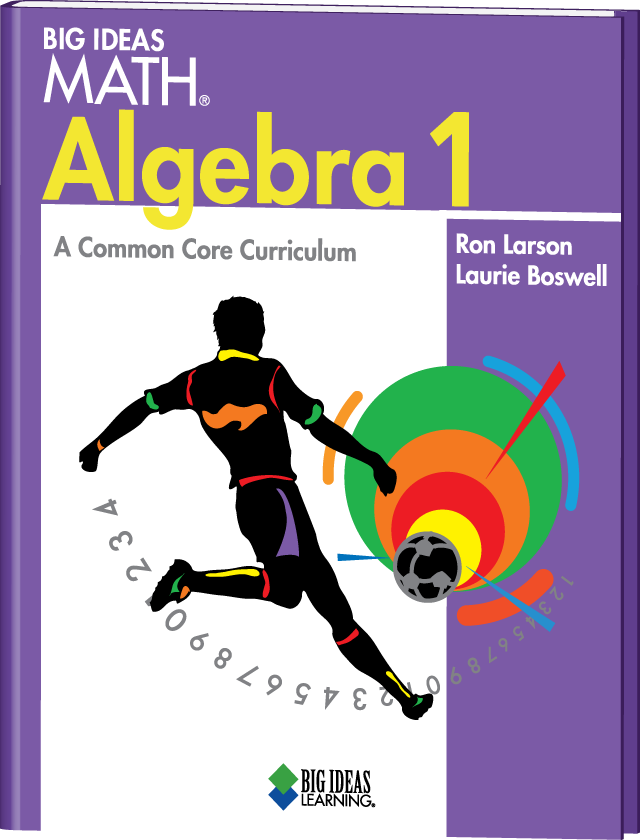 Big Ideas Math: A Common Core Curriculum Algebra 1
1st ed.
By Ron Larson and Laurie Boswell
Published by Big Ideas Learning, LLC
El-Hi: Mathematics/Statistics